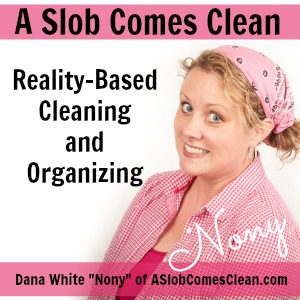 Podcast: Play in new window | Download
Subscribe: RSS
Podcast #22 is all about reducing paper clutter!
I decided to do this podcast since the subject was already on my mind with yesterday's post. As I thought about mentioning it as part of another subject, I realized I could easily talk about paper for 30 minutes!
Posts mentioned within this podcast:
(affiliate link alert!) Tell Your Time
by Amy Lynn Andrews
If you like this podcast, tweet about it!

Go here to see links to all my podcasts and to subscribe in iTunes!
--Nony