Sunday afternoon, as I was cleaning up the house for our church's home group, I saw this: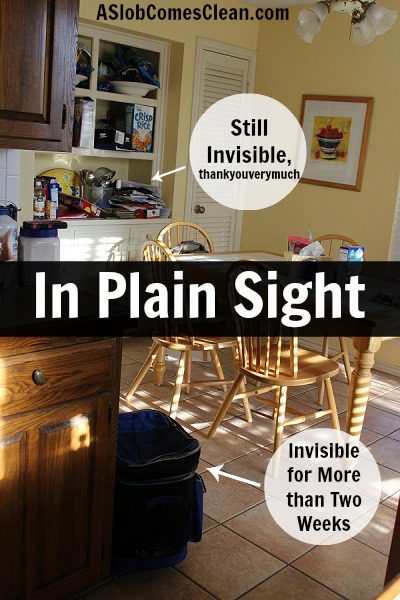 Not the stuff in the top half. That's still invisible. I'm talking about the ice chest.
It had been there since I came back from the lake over two weeks ago. Oops. I wasn't sure how I had missed it, but I had. Even though we hosted our home group here the Sunday before.
Anyway, I looked inside and found exactly what I was hoping not to find: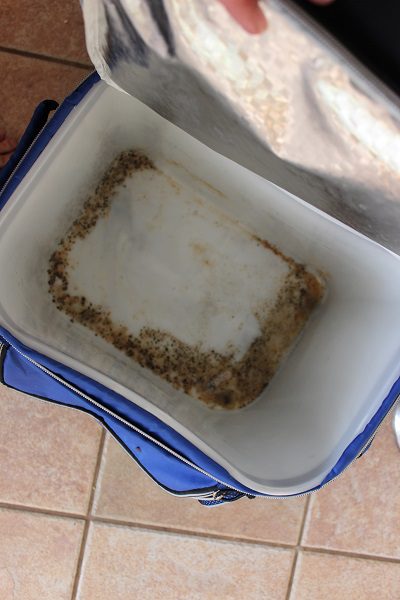 My first thought? I don't have time to deal with this. Just like I obviously didn't have time to deal with whatever had spilled inside when I emptied it. My automatic plan was to move the ice chest to the garage and deal with it later.
The magical time called later.
Except that the Magical Later only lives in my imagination. Reality Later isn't so fun. Reality Later happens when I am rushing out the door to a baseball game, arms loaded with ice packs and water bottles and picnic foods, thinking I'll dump it all in the ice chest without ever needing to stop moving.
And then I open the ice chest to find that. That . . . plus two more months of mold growth.
Head explosions might just happen.
So I chose to avoid that moment and I took the entire six minutes necessary to make it look like this: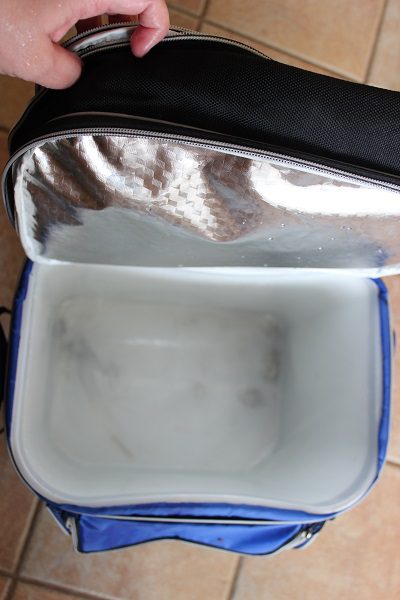 Cleaning wipes didn't cut it, but a little squirt of dish soap and a good rag did the trick.
Yay for my future sanity.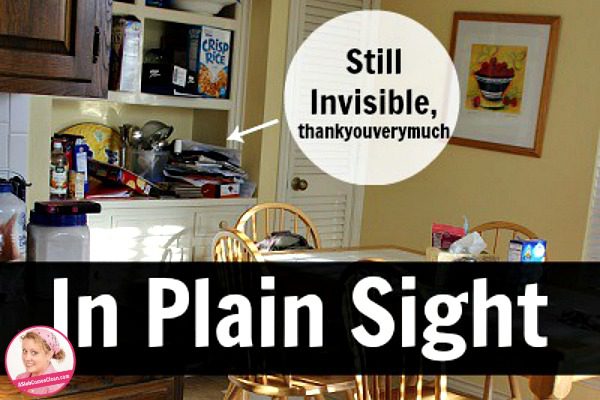 --Nony