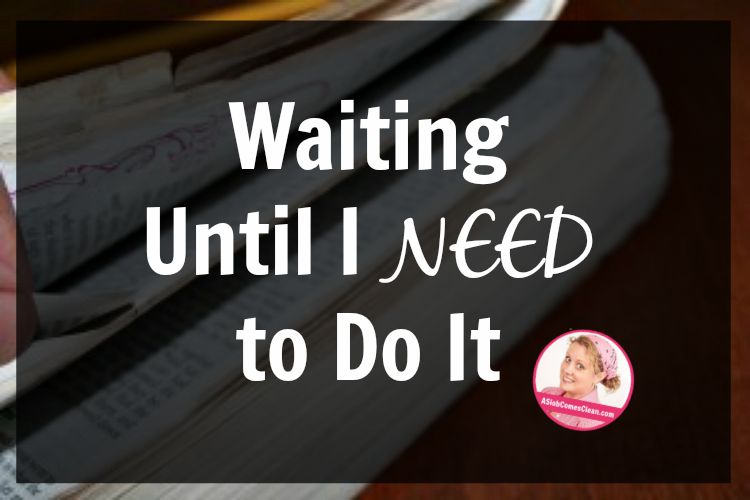 I thought about titling this post: How to Separate the Pages of a Book that Have Been Stuck Together with Syrup for More than a Year.
But I didn't. 
I was so excited to start back to BSF today.  BSF stands for Bible Study Fellowship and it's an intense (and wonderful) study that I've been in for four years now.
The day went well except for one thing.  When it was time to open our Bibles, I suddenly remembered a task I'd been putting off for . . . oh . . . more than a year. 
See, the summer before last there was a spill. 
I honestly don't remember whose fault it was or if it was syrup (probably the kids') or highly sugared coffee (definitely mine).
I didn't clean it up right away. 
And since it dried not-too-sticky, I didn't worry about it much.
Until . . . August of 2011 when I was in a leader's training time and they asked us to turn to a certain beginning book in the Bible . . . and I couldn't.
Not because I was overcome with emotion, but because I literally . . . couldn't.
My pages were stuck together.  Not so much like glue, more like cement. 
I think I pretended my nose was running and dug around for a Kleenex in my purse until the moment had passed.  I told myself that I really needed to get home and clean up that (less than two months old at that time) mess.
But . . . y'know . . . our study last year was in Acts, which is in the New Testament.
Totally the other end of the Bible.
In the not-touched-by-syrup-or-coffee-or-whatever end. 
So . . . I didn't think about it much anymore.
Until today.  Today . . . at BSF.  Which I've known for months was going to be a study of  . . . Genesis.
Y'know, the very first book of the Bible.  The most super-glued pages of all.
So as I tried to quietly tear the pages apart that I needed, I realized I finally had to deal with this thing I'd been putting off for over a year now.
Not that I really felt like coming home today to spend twenty minutes gently wiping with a wet cloth, then attempting to tear, and finally using a steak knife to get the pages unstuck.
I do wonder if there will ever come a day when it's natural for me to deal with a mess simply because it's a mess and not because it's a mess that keeps me from doing something I really want to do.
Why did it take twenty minutes?
Because I had to go page by page all the way through Joshua.  That's right.  Page 239.