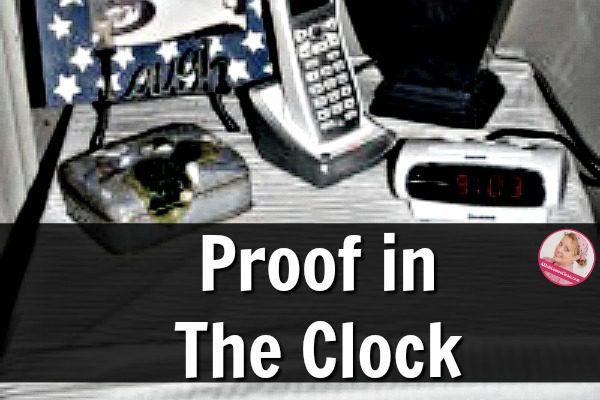 So I'm focusing on my gameroom this month.
I re-arranged the furniture yesterday, hated it . . . and then felt a little annoyed when my kids and husband thought it was wonderful.
I know.  I have issues.
Thanks for all of your encouraging comments on that post.  And for your understanding.  I'm guessing the annoyance came from my desire to wallow in my frustration over it not looking like it did in my head before I started.
Anyway, I thought I'd share this little small-space clean off.
A small clutter-collecting space.
Which this room has waaayyyyy too many of.
School papers.  CDs.  Business cards from the Savvy Blogging Summit (last July).
Who-knows-what-else . . .
This teeny flat surface has it all.
If you look closely, you can see that the time on the clock ends in 55.
Here it is eight minutes later:
Eight minutes.
Wonder what I can do in the next eight minutes today?
I'm linking this up at Money Saving Mom's Clear out the Clutter linky.