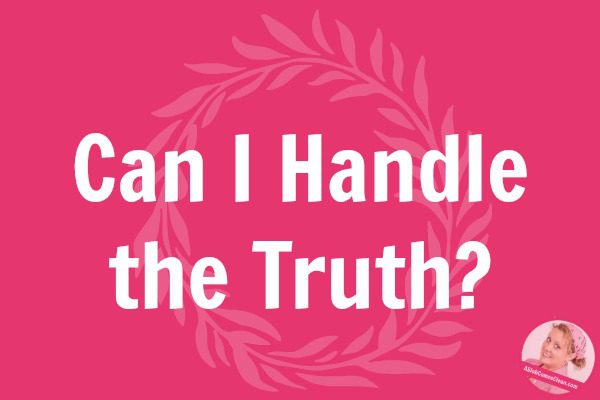 A few months ago, I heard that BookSneeze was accepting applications from bloggers to blog for Women of Faith.
I applied, thinking . . . . "Y'know, I really should explore the spiritual aspects of this slob-thing, and this might be a good way to start doing that."
I never heard from them, and assumed that I had been rejected.  And perhaps . . . . I was a little relieved. If you're a regular reader, you know that my faith is very important to me.  I've touched on it many times, but to truly explore it in regards to this slob-problem I constantly struggle with?
That might eliminate more excuses than I'm ready to eliminate.
I mean, this blog is all about speaking the truth and keeping myself accountable . . . but bringing God into it takes things to a brand new level.
I'm working to understand the unique-ness of my slob-brain, but He already knows every one of its quirks.
Well, about a week ago, I got two tickets in the mail with my name printed on them.  I was a little confused, as that was what the Women of Faith bloggers were supposed to get.
I sent a few emails and found out that I had been accepted, and that yes . . . I was going to Women of Faith.
So now, the thing I thought I could ignore for a while longer . . . is no longer ignorable.
We'll see where this goes.
Have any of you ever been to a Women of Faith event?  I never have, and am very curious to see what it is all about.  I'll report back here next week.
I was provided with two tickets to the DFW Over the Top Women of Faith event by BookSneeze and Women of Faith.  I'm taking my mom with me.  And just for the record, as a germaphobe, it is difficult to type "BookSneeze" but I'm still very grateful.

Save