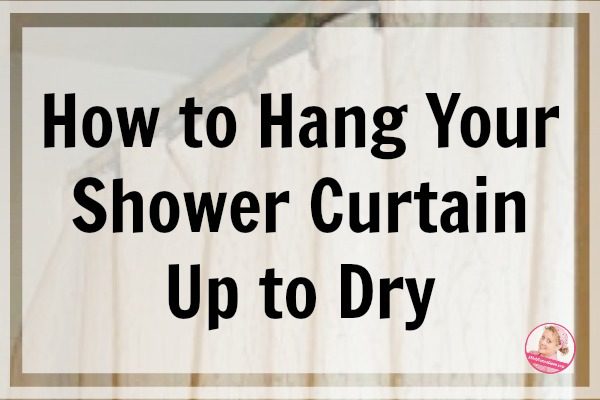 Ummmm . . . . just hang it up.
Like, in the shower.
Y'know, where it goes.
I washed my shower curtain this week.
I'm thinking that the fact that I experienced a few moments of oh-where-am-I-going-to-hang-this-big-old-thing-up-to-dry-where-it-won't-be-in-the-way-and-knowing-me-I'll-end-up-leaving-it-there-for-months panic . . . means that I have issues.
I knew that, but this just confirms it.
Such a "duh" moment.
Save