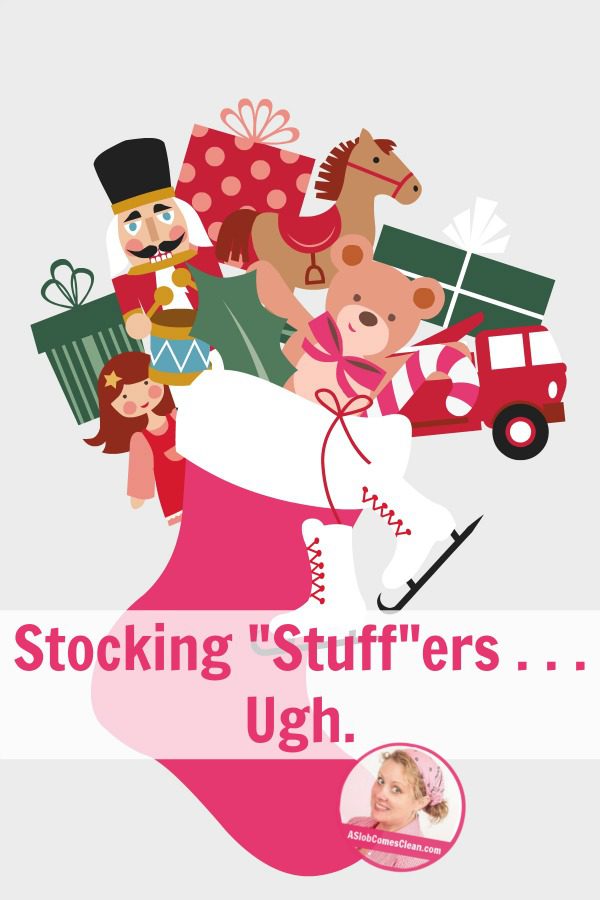 I'm almost ready for Christmas.  Most of the gifts are purchased, wrapped and under the tree.
But my inner monologue has been going non-stop for the past few days.
Our kids have plenty of stuff.  Rooms filled with toys.  Toys in disarray. 
No matter how many times we purge, we still have more than we need.  Then Christmas comes, I dole out gift-ideas to the others who love them, and then try to come up with gifts from us that will make Christmas morning special . . . but won't end up tossed aside before New Year's Eve.
It's just so tempting to buy more.  As someone who tends toward excess, that temptation is almost too much to bear.  Christmas is a great excuse to grab anything that they would "love," and I LOVE a great excuse!
I've heard the advice to give each child three gifts, just like the wisemen brought Jesus.  I've always thought it was a good idea, but haven't done it until this year.  While I'm willing to accept the "how noble" pats on the back, I'm not really noble.
I just can't come up with more things that they actually need after the gifts they'll receive from extended family.  My goal this year has been to buy them things I'm confident will have continued play-appeal.  I'm using my mommy intuition.
But it's hard.
I know that they'd "love to have" many different things.  But while the girl in the commercial might smile and laugh at the little robo-hamsters zipping around for hours, my girl wouldn't.
And then it would be clutter.  
I got so frustrated today looking for stocking stuffers.  Really, stocking stuffers are . . . . stuffing.  Stuff that makes the stocking look big, filled up.  Like the cotton batting inside a pillow.
So I bought some candy (and am going to use any wrapped candy hubby brought home from work-gifts), silly putty, fruit (it's big and healthy), a small toy for my daughter and Gameboy games (that I got free with Swagbucks) for the boys.
I looked, and looked . . . and looked at the dinky plastic toys and flashy doo-lollies meant to be stocking stuffers, and all I could see was clutter.
Do you have any great non-clutter stocking stuffer ideas?