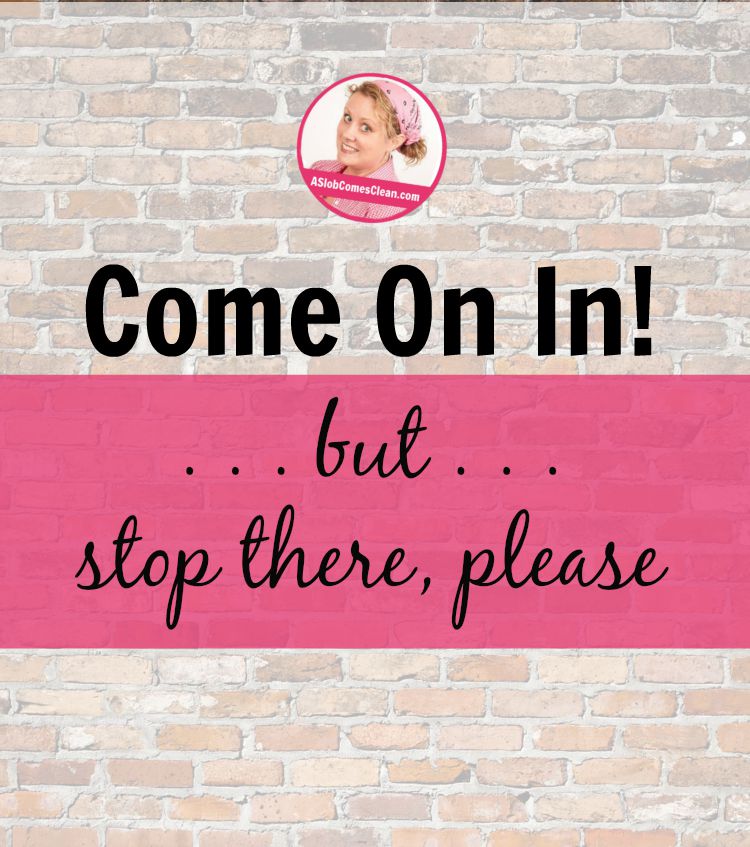 If you rang my doorbell today, I might actually answer it. I might even let you in (if I knew you, of course).
All I would have to do is smile and say something funny to distract you while I quickly directed you into the dining room.
The dining room looks nice. And even if the doors to the kitchen were open halfway, I would still let you sit with me at the dining room table.
Oh, you think you'd be more comfortable on a couch?
You'll have to get over that . . . 'cuz it ain't happenin'.
Summer is almost over, and I'm in quite a funk about that. Meanwhile, my slob-vision seems to kick in every time I walk through our middle-of-the-house-can't-be-avoided living room. For well over a week, I've chosen not to acknowledge the Barbies and stuffed animals strewn around the room.
So they've multiplied.
And the can't-blame-the-kids-because-I've-been-ignoring-it-too pile of clean laundry on the loveseat?
It's scary.
But I'm holding off total despair by keeping up with the kitchen. And seeing a not-only-clear-but-decorated-with-fresh-flowers dining table helps me hold out hope.