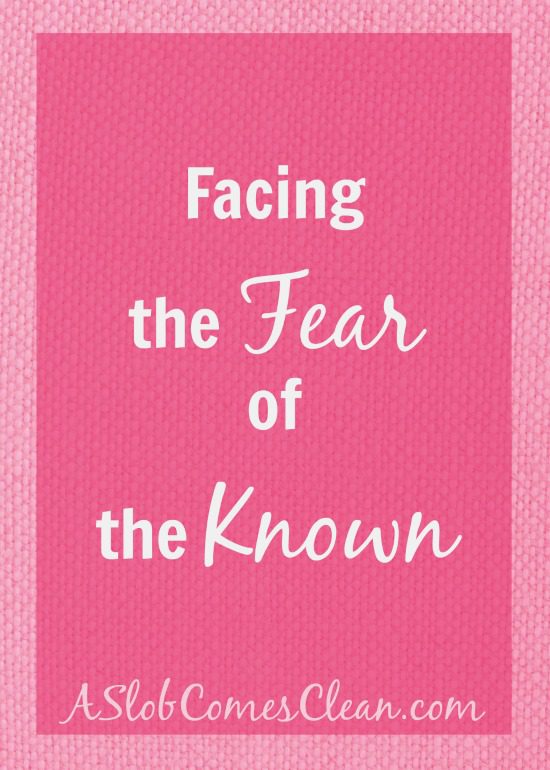 Yesterday was one of those days when I was in the mood to clean.
Those don't happen often, but I used to depend on them. I would try, but get incredibly frustrated, and give up. And usually I would end up feeling hopeless.
Things are better now. While no room yesterday was party-ready, no room (except the always-struggling master bedroom) was a complete disaster either.
Except for my daughter's room.
I honestly didn't realize it was that bad. I tackled it . . .
twice
. . . in the past year. I
decluttered
it and established real places for things to go. There was a costume tub, a doll-clothes basket, a bow drawer, etc.
I think that I'd been convincing myself that since there were "places" for things, things were being put in those places.
They weren't.
I rarely remember to have her pick up her room before bedtime. I know this is automatic for most moms, but for some reason, even though I blog daily to keep my focus on maintaining our home, it almost never enters my mind.
I usually help her clean her room by talking her through things. I tell her to pick up all dirty clothes. I then tell her to put books on bookshelves. On and on, having her do small jobs that should eventually translate into a clean room.
But she gets overwhelmed. We generally let it go for so long that it's impossible to see "all dirty clothes" until she's cleared the first layer off of the floor.
It's too much for a four year old. I'm 36, and it's too much for me. By letting it get that bad, which is something I take complete responsibility for, there is no way for her to clean her room on her own.
Yesterday, as we worked together, without a "grandma's coming" deadline approaching, my goal was thoroughness. But as I tried to sort through the incredible randomness of her toy box, I felt my own spirit sinking.
It seemed so hopeless. I know this feeling too well. I know the frustration of my brain shutting down when I just can't make one more decision about whether or not we should keep this Polly Pocket jacket because we may never find the matching skirt.
I titled this post "Facing the Fear of the Known" because I've been here before. So many times. I know that I'm in survival mode for summer, but survival mode won't cut it forever. For us, survival mode allows clutter to creep right back in. Maybe not the surface clutter, but the deep down, truly depressing, stuffed-in-the-wrong-spot clutter.
I am so afraid that as school begins, and I pass the one-year point in this journey, I'm going to have to repeat everything I did last year. All of my posts will be re-
de
-cluttering the same exact spots that I
de
-cluttered before.
I know I'm being overly dramatic. I know I've made progress. The simple fact that nothing has fallen on me while I've been writing this post at my computer desk is proof that I'm not where I was last year.
I realized today that I have fallen back into the "wait for the mood to hit" habit. I have been surviving by doing minimal daily tasks and weekly tasks, but I'm letting things like picking up a toy off of the floor wait until I have a random burst of conscientiousness.
I can't wait for that. As I move toward beginning another school year, I need to start considering some new non-negotiable tasks. Living in survival mode has shown me that more are needed. Primarily, I need to work on the evening routine, which must include picking up kids' rooms.
I want my daughter to feel like she's able to control the state that her room is in. The only way to do that is for her to learn consistency. The only way for her to learn consistency . . . is for me to teach her.