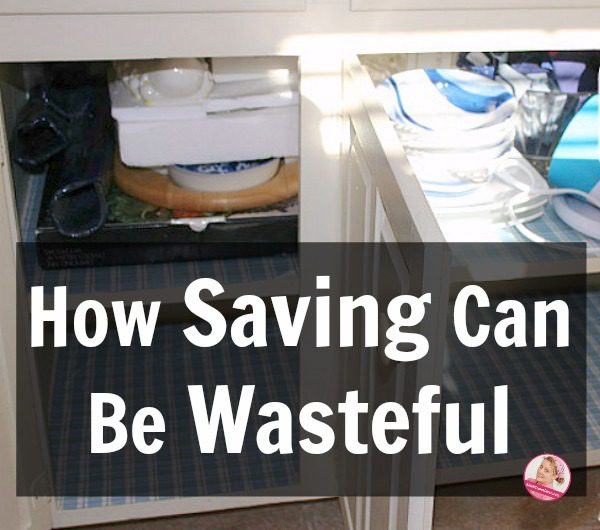 I have a very cute blue food processor. When I got married almost 11 years ago, I was lucky enough to hit the blue period in kitchen appliances. As a crazy fan of blue, I got a blue toaster, a blue food processor, etc.
I have a great cabinet just the right size for my cute blue food processor. When we looked at the house, I thought "What a great cabinet for storing those occasionally used items."
When you look at a house, in its best-foot-forward state, I'm guessing slobs don't generally picture it as it will be after we get our hands on it.
Yes, it's a great cabinet, but it's also a great cabinet attached to a counter that is in an off-the-main-cooking-area-and-so-perfect-for-a-pile-of-junk spot.
And the great cabinet can't open when the counter in front of it is piled high with . . . ahem . . . stuff.
But as I said in my hummus-recipe post earlier this week, I actually used the food processor! Even though it was inside the cabinet, no heavy machinery was required to get to it! I just moved the handy-dandy file box and opened the door. No hour-long decluttering session required. And since remembering that it was back there, I've used it more than once. We had smoothies for snack yesterday, and they've been requested again for today.
See, I have this wonderful, not-cheap-by-any-means item that can do great things. It can allow us to have fun and healthy snacks with almost no work at all. But I had used it maybe 3 times in the almost four years that we've lived in this house.
I was wasting this gift. I was choosing to not fix certain things for my family, or sometimes creating extra work for myself (chopping vegetables/grating cheese) because of all the stuff I was saving.
I find this happening a lot. As I declutter, it's a legitimate question to ask whether I've used an item in the last 6 months. But if the answer is no, I have to then ask myself if I would have used it if it had been accessible, not under a pile of stuff that obscured my perception of its worth.
Saving every little scrap of paper or piece of mail because I don't want to deal with it now, or I worry that I might need it later causes me to waste those things of true value that get lost in the clutter (or in the cabinet door behind the clutter).
Another example of this is how much I've enjoyed my decluttered kitchen cabinets. By not having a mass of unnecessary items shoved in the cabinet, I can see the items that are in there, and they're getting used! Their purpose is not being wasted, because I can actually see them. When they were in a pile of things that I was "saving," they were wasted.
Make sense?