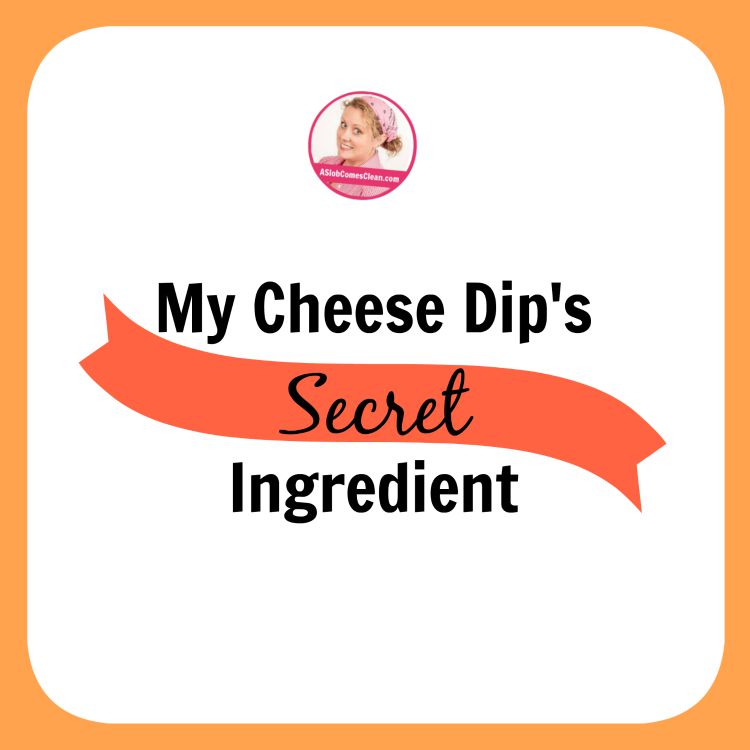 I was just checking some blogs (rather than doing what I need to be doing) and I saw that Lifeasmom.com is hosting a Super Bowl Party recipe swap. I'm excited since we're actually hosting a party this year. (Having your house somewhat consistently clean makes you volunteer for crazy things much more easily.)
So, I thought I'd quickly share my cheese dip's secret ingredient.
Cream of Mushroom Soup.
Seriously. Just make it like you normally would. Velveeta, a lb. of browned ground beef or breakfast sausage, a can of rotel or a jar of salsa . . . and a can of cream of mushroom soup. Melt it all together in the microwave and add milk to make it the consistency you like. After it's melted, put it in the crockpot and forget about it. You can melt it all in the crockpot, but I never remember to start it in time. With the meat no one will notice the bits of mushroom. And it gives it a fabulous texture and creaminess.
Serve with tortilla chips.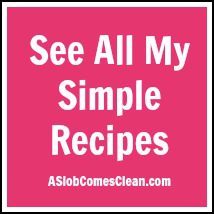 Save
Save