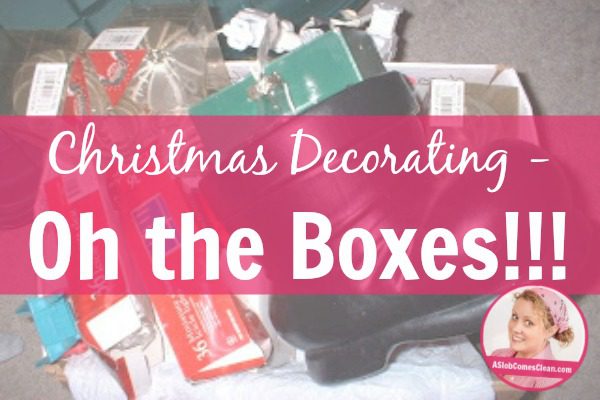 Today, we're decorating the house for Christmas.
I know that we should wait until after we've fully enjoyed Thanksgiving, but if we don't get it done now, there won't be a time to do it. And we're going to my mom's on Thursday anyway.
I know. Excuses.
Last year, after Christmas, I made an effort to get rid of stuff I didn't use and consolidate boxes after Christmas. If I did, I'm scared to think how much extra junk I had before that. Because I have
waaaayyyy
too much now.
What exactly is the point of having Christmas decorations that are stored year after year and never displayed? I love decorating for Christmas, but there are a few things that I just don't have a spot for. They're things with "meaning" so I resist trashing them, but if they don't have enough meaning to actually be displayed, then why have them?
We've been in this house for four Christmases now, and realistically, we'll be here another 20 or so. If there isn't a spot now, there probably won't ever be.
This year, I have a few new pieces of furniture in my dining room that are perfect for display. So what am I displaying there?
Things that have been displayed in other over-crowded spots in years past.
I'm sentimental about
things
. There are memories I don't ever think about until the moment when I pull that
junky
, tacky item out of the box.
For my Tackle it Tuesday project, I decided to come up with one box of stuff to put in my upcoming garage sale.
It took all of about 3 minutes to find enough to fill a box. What's in it?
The Santa-boot that I still think is

soooo

cute, but I only have one of . . . and that doesn't make any sense.
Four folding/flattening/not-sure-what-they-are containers for "stuff" that I was given as a wedding gift. They were part of a set of eight, and the colors of these four don't match anything that I own. I'm keeping the four that are blue, even though I've never used them either, because I'm just not that strong yet.
Ornaments that I bought to use at our last house, that went great with the decor there. I haven't used them since we moved into this house.
Ornaments that I grabbed at a garage sale during a "fill a bag for 3.00" moment. With my clutter-collecting issues, I should run as fast as I can from deals like that.
Lights that I bought at the Dollar Tree the first year we lived in this house. I had the great idea to hang them in each and every window at the front of the house. I did . . . and they looked terrible.
It feels good to be rid of a few things, even though I know there are more things I should part with.
Progress, right?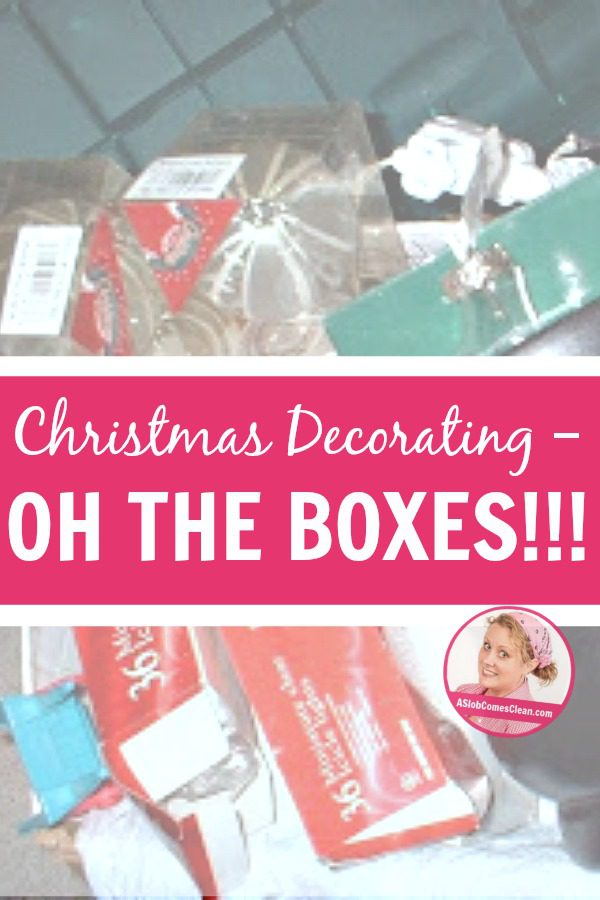 This post was linked up with Tackle it Tuesday.
Save