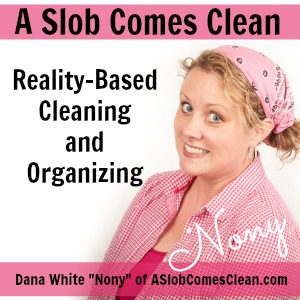 Podcast: Play in new window | Download
Subscribe: RSS
We all have (at least) one category of stuff that's extra hard to declutter. I'm addressing that today, inspired by this email:
I am a teacher who, due to life circumstances, is leaving the profession shortly before I could be considered early retired.  I am working part-time as a substitute teacher because I can not seem to let go entirely.  My question for you is:  how do I let go of all the teaching resources I have accumulated and created over the last twenty-plus years?  As a substitute teacher, I would realistically only need some of the materials, but not 80 boxes worth.  How did you deal with the process of letting go of your professional materials?

I have been stuck with this issue for a long time.  I have other clutter issues, but at the moment, the professional materials are one area I would like to conquer soon.
Want to be a patron of the show? Find out how at Patreon. 
Want to find a decluttering coach??
Want to BE a decluttering coach??
--Nony