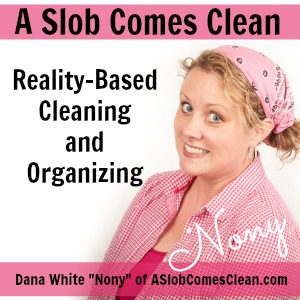 Podcast: Play in new window | Download
Subscribe: RSS
We (me especially, but also so many of my listeners) are great at theorizing. At predicting. At being super logical. We're intelligent people.
But when we theorize about house stuff like home maintenance and decluttering, putting our theories into practice isn't so fun, so we tend to keep theorizing some more. But if we don't move the theories into reality, the house never actually improves. Reality is the only place where things actually happen.
Mentioned in this episode:
Want to be a patron of the show? Find out how at Patreon. 
Want to find a decluttering coach??
Want to BE a decluttering coach??
--Nony