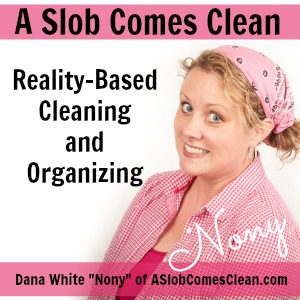 Podcast: Play in new window | Download
Subscribe: RSS
I've realized that a lot of the things I held onto "just in case" were things I envisioned saving the day. Won't I be glad I had that? Won't everyone ooh and aah if I end up already having the very thing we needed in that dire situation that could possibly happen one day? I've found this to be common in a lot of us who struggle with clutter. We like dramatic stories and we love to be the hero in those dramatic stories. But when we keep so much stuff that we can't actually find the thing when we finally need it, heroism turns into a hero complex.
Mentioned in this episode:
We're hiring! Find out more here. 
Want to be a patron of the show? Find out how at Patreon. 
Want to find a decluttering coach??
Want to BE a decluttering coach??
--Nony