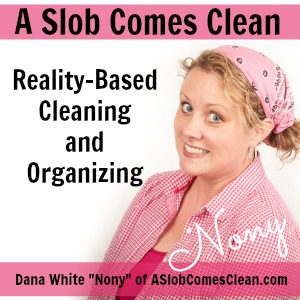 Podcast: Play in new window | Download
Subscribe: RSS
Whether you're a new follower or you've been around for years, the basics are how things get done and stay done in your home. Focusing on the basics will get you started de-disasterizing your home and are the thing to go back to when you start to feel things stall or fall back into disaster. Today, I'm going over the basics: what they are and why're they're SO important.
Want to be a patron of the show? Find out how at Patreon. 
Want to find a decluttering coach??
Want to BE a decluttering coach??
--Nony