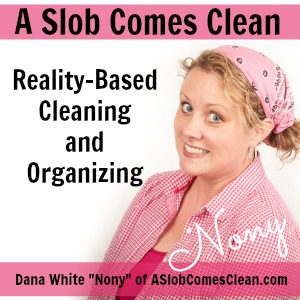 Podcast: Play in new window | Download
Subscribe: RSS
I recently heard a discussion of something that used to be very common: hope chests. It hit me that a hope chest is a container for things for the future, and since a lot of "us" fret about whether we can/should keep things we legitimately may need in the future but don't need now, I thought it was a good concept to discuss.
Want to be a patron of the show? Find out how at Patreon. 
Want to find a decluttering coach??
Want to BE a decluttering coach??
--Nony