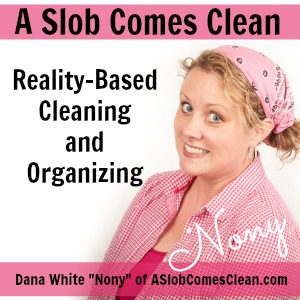 Podcast: Play in new window | Download
Subscribe: RSS
I'm always looking for ways to reframe situations or thought processes that actually help me get stuff out of the house. So many people like to blame their perfectionism for the mess in their homes. I think that's fine as long as identifying and blaming perfectionism helps you declutter.
Want to be a patron of the show? Find out how at Patreon. 
Want to find a decluttering coach??
Want to BE a decluttering coach??
--Nony