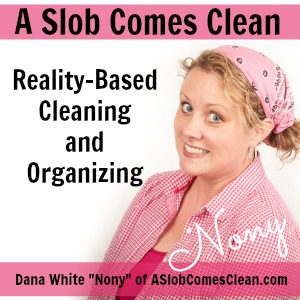 Podcast: Play in new window | Download
Subscribe: RSS
We're talking through some of Megan's unique challenges today, such as:
How to declutter a full room when you know you need to get rid of lots of containers.

How to store very necessary coats when there's a lack of closets in your home.

How to set up an arts and crafts area when the place that used to be perfect isn't available anymore.
Learn more about my Decluttering Coach Training and Certification
Join the Take Your House Back course at ASlobComesClean.com/take
Become a patron of the show at Patreon.
--Nony