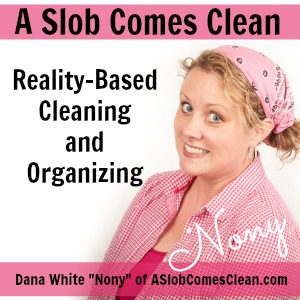 Podcast: Play in new window | Download
Subscribe: RSS
In today's podcast we discuss:
overcoming decluttering paralysis.

how to begin getting the items you're keeping in the correct location when other stuff is in those spaces?

trying something in a new space first, before moving everything there.

having a good mindset when decluttering after the death of a loved one so that you're not bringing stuff into your home just because it belonged to them.
Pre-order Organizing for the Rest of Us and fill out the form to get your pre-order bonuses! 
Take Your House Back (the course I run with Dawn and Cas) is open for registration now!
Join us over on Patreon to support the show. 
--Nony