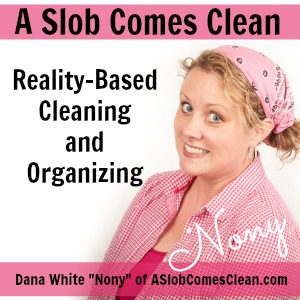 Podcast: Play in new window | Download
Subscribe: RSS
Treating my house like a project doesn't work, but that doesn't mean my Project Brain isn't a gift. I'm getting to use it now as I plan a move. I talk about details and how to use this strength/weakness for good.
Mentioned:
My Writing Journey (Live Q&A on October 19)
Want to be a patron of the show? Find out how at Patreon. 
--Nony