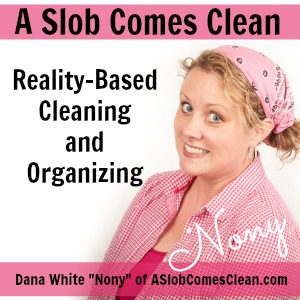 Podcast: Play in new window | Download
Subscribe: RSS
In this episode, Heather and I discuss:
issues with visual clutter.

how to avoid stuff shifting.

identifying and celebrating success and letting yourself enjoy it even if you aren't "done." 
Join us over on Patreon to support the show. 
Join me live (in a Zoom webinar) on October 5th for the behind the scenes info about my writing journey and business building story.
--Nony