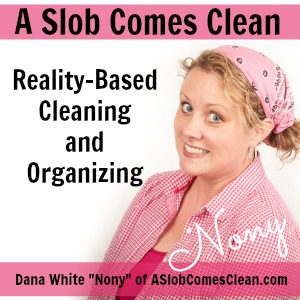 Podcast: Play in new window | Download
Subscribe: RSS
In this episode, we discuss:
how to feel prepared for the future with the things you may need without keeping excess just in case.

practical organization tips.

the difference between being efficient with your planning vs over planning to the point where you're procrastinating getting started.
Sponsors:
Go to thirdlove.com/clean and get 20% off your first purchase!
Betterhelp.com/clean. A Slob Comes Clean listeners get 10% off your first month with discount code CLEAN.
Get started at gohenry.com and get one free month with promo code CLEAN. 
--Nony