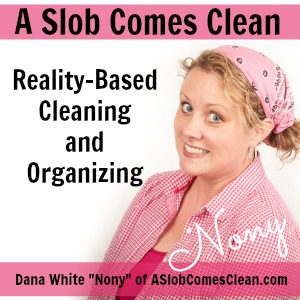 Podcast: Play in new window | Download
Subscribe: RSS
In today's episode, Cindy and I talk about:
We talk about

overcoming the roadblock in your brain when it comes to having empty organizational cabinets and drawers but having piles of junk in front of them.

We address where to begin when you're downsizing from a large home to a smaller one.

We also talk about how to encourage yourself when you get overwhelmed with your inability to keep everything put away.
My new course: Make Dinner Happen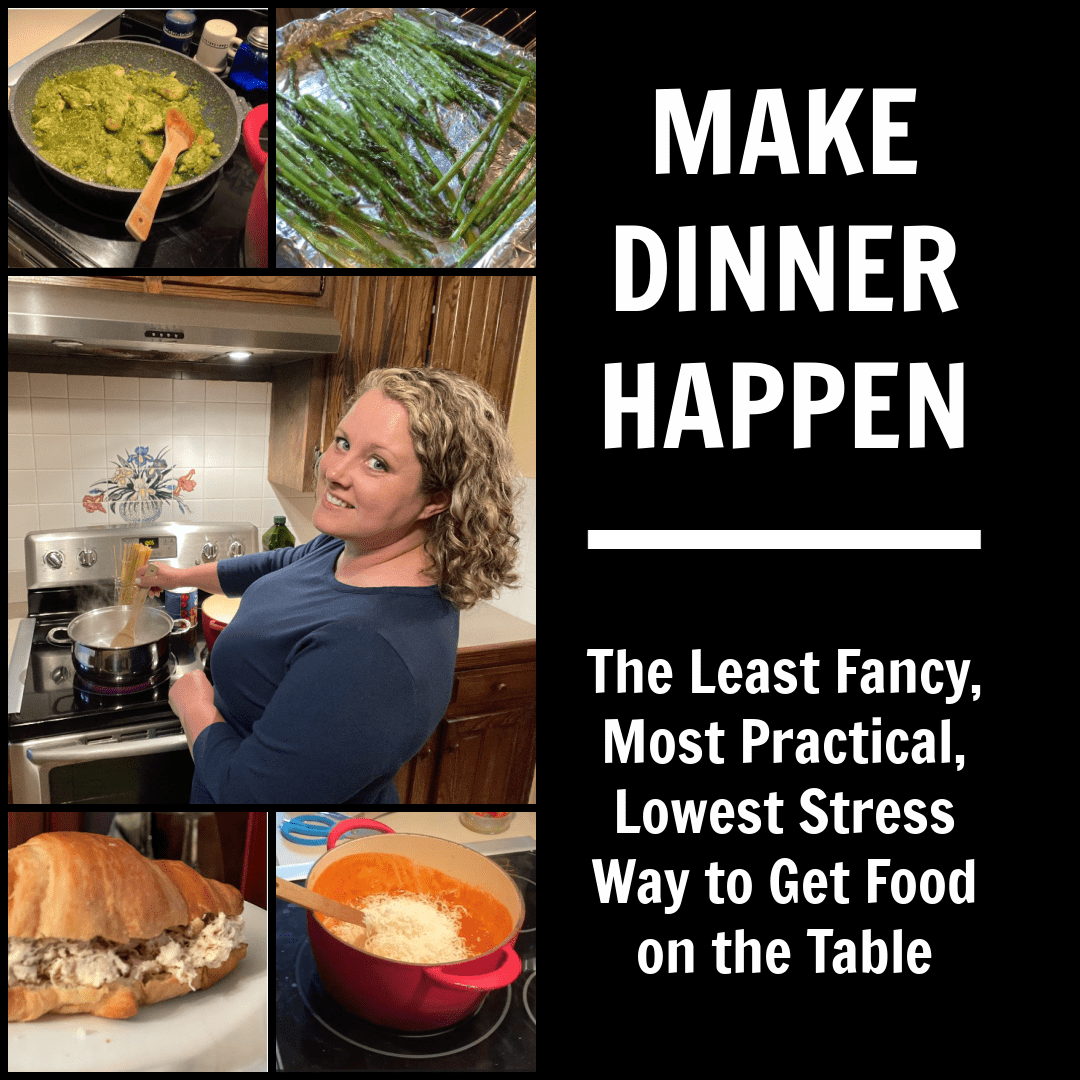 Want to be a patron of the show? Find out how at Patreon. 
--Nony