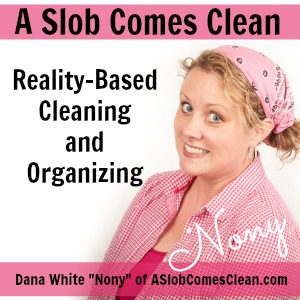 Podcast: Play in new window | Download
Subscribe: RSS
We talk about:
How to be motivated by something other than panic cleaning because someone is coming over.

How to deal with well-meaning family members who, out of love, give more stuff than I can handle.

Working and working but seeming to not get anything done.
Sponsor: Betterhelp.com/clean. A Slob Comes Clean listeners get 10% off your first month with discount code CLEAN.
Sponsor: Get a free two week trial at prepdish.com/aslobcomesclean
--Nony