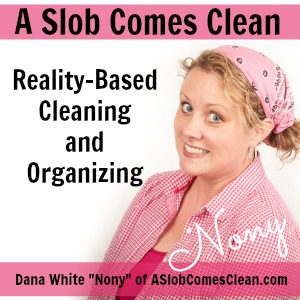 Podcast: Play in new window | Download
Subscribe: RSS
Storage spaces can be overwhelming, whether they're too small or too big. I'm talking about how to work through them, and how to make them do the job they were meant to do.
Want to be a patron of the show? Find out how at Patreon. 
Find out when I run my writing journey webinar. 
--Nony