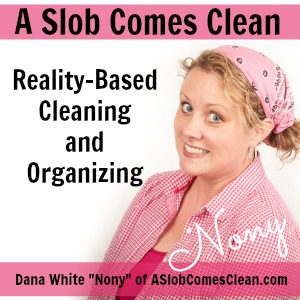 Podcast: Play in new window | Download
Subscribe: RSS
In this podcast, we discuss:
ways to think about kid toys and getting them under control.

how to incrementally clean up something an overwhelming space where there are lots of different categories that should be stored together and you don't know how it will all fit until it's done.

where to start when you have space and have containers but don't know where to begin.
Find my books here.
Learn more about being a patron of the show here.
--Nony