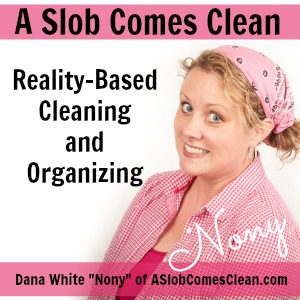 Podcast: Play in new window | Download
Subscribe: RSS
Decluttering paralysis is real, and it's tough enough on a normal day. It's especially daunting, though, when you are on a deadline. Especially the biggest deadline of all: moving!
I'm talking through this overwhelming situation in a strategy session today.
Want to be a patron of the show? Find out how at Patreon.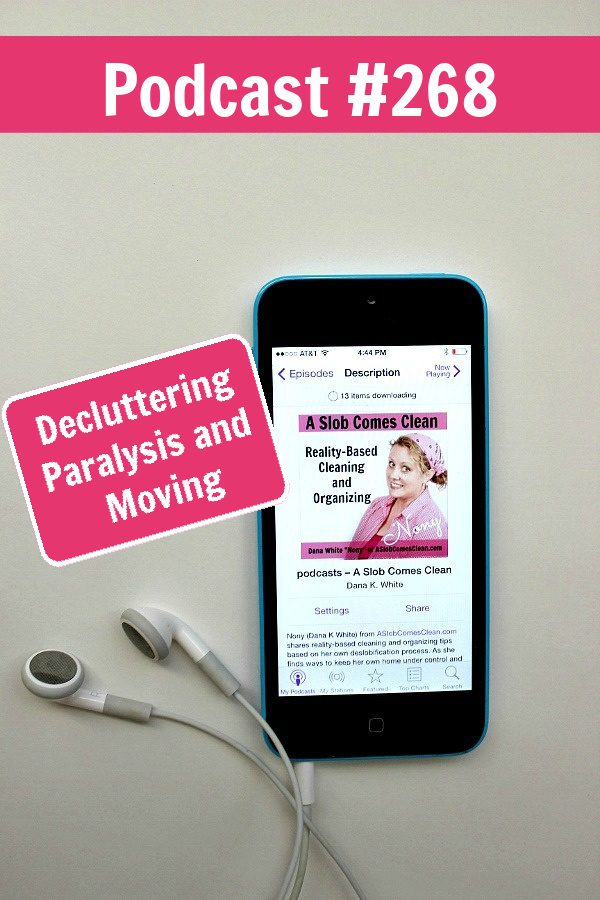 --Nony