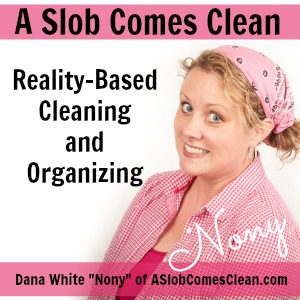 Podcast: Play in new window | Download
Subscribe: RSS
In today's podcast, I discuss:
Finding the balance between how the members of the household like things to be.
Finding motivation when you don't like your house.
Overcoming Project Brain and making progress when there isn't time to do it all.
Sponsors:
Go to thirdlove.com/clean and get 10% off your first order!
Betterhelp.com/clean. A Slob Comes Clean listeners get 10% off your first month with discount code CLEAN.
--Nony