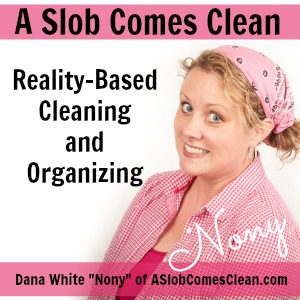 Podcast: Play in new window | Download
Subscribe: RSS
In today's strategy session we discuss these challenges:
How do you let go of useful stuff when you know it's way more than you need?
What do you do about re-decluttering? (same desk & counter, over and over and over)
How do you know where to start when it's all visible?
--Nony