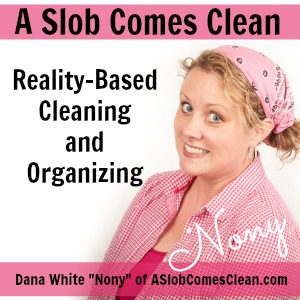 Podcast: Play in new window | Download
Subscribe: RSS
In today's strategy session we discuss these challenges:
I struggle with finding time to run the home well, and with making myself do the decluttering when I have the chance! I still have project brain about the whole thing.

I'm

having a hard time finding a new normal with a different schedule.
--Nony