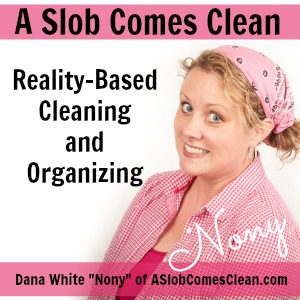 Podcast: Play in new window | Download
Adjusting to schedule changes is HARD!! There are so many different things you CAN do that sometimes the day goes by and it feels like none of it happened. Here are my tips for making things work when you're adjusting to a new routine of working from home, and combining different responsibilities.
Links Mentioned:
Sponsor: Betterhelp.com/clean. A Slob Comes Clean listeners get 10% off your first month with discount code CLEAN.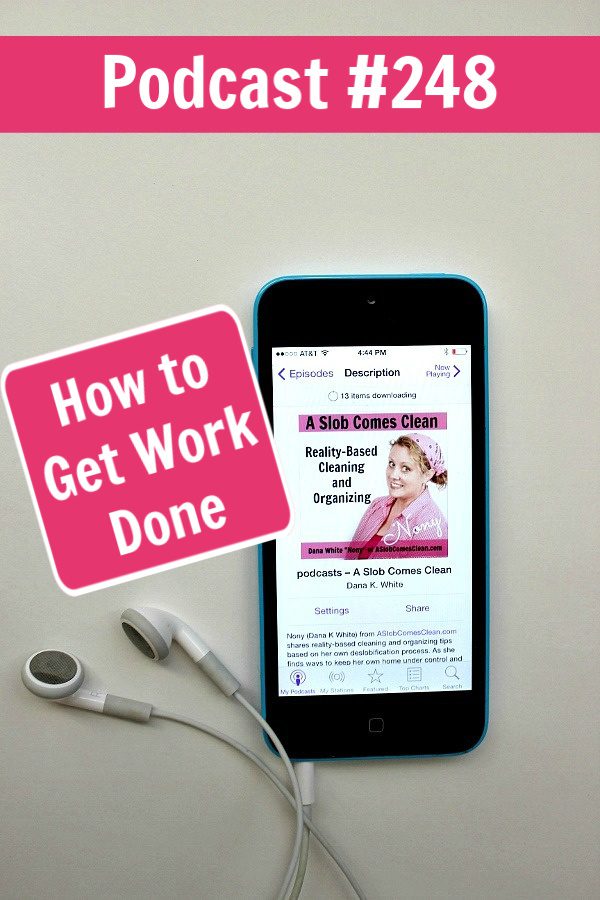 --Nony