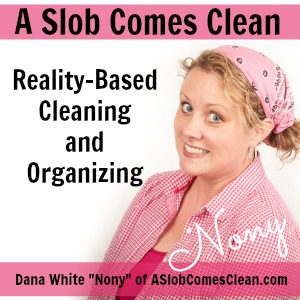 Podcast: Play in new window | Download
In this podcast, I'm refocusing on the absolute basics of getting your house under control and keeping it under control. These are the basic household tasks, and I'm sharing how they work and how they work together. Building these cleaning habits will help you finally make progress, maintain progress, and survive even the craziest of times. Because they're the most basic of the basics.
Links Mentioned:
Sponsor: Betterhelp.com/clean. A Slob Comes Clean listeners get 10% off your first month with discount code CLEAN.
--Nony