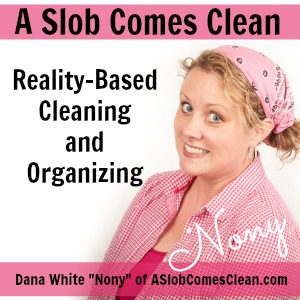 Podcast: Play in new window | Download
Some basic tasks give me more energy than I usually realize they will, and some kinds of messes drain my energy more than others. Identifying and acknowledging these helps me manage my energy better.
Sponsor: Betterhelp.com/clean. A Slob Comes Clean listeners get 10% off your first month with discount code CLEAN.
--Nony