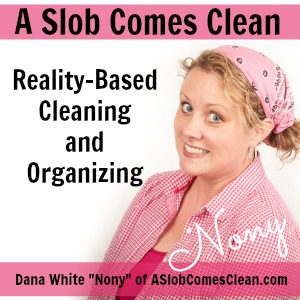 Podcast: Play in new window | Download
Subscribe: RSS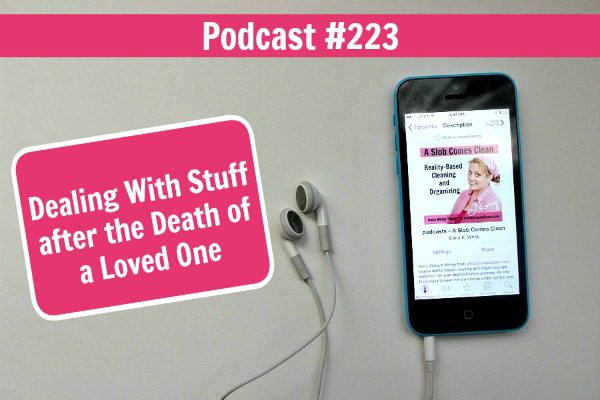 I've been sharing about downsizing and helping older relatives declutter, and today I'm sharing some thoughts and our own processes from the final cleanout of my mother-in-law's assisted living apartment after her passing.
Sponsor: Betterhelp.com/clean. A Slob Comes Clean listeners get 10% off your first month with discount code CLEAN.
Sponsor: Shop Carbona.com with code CLEAN for 20% off your order.
Sponsor: Get a free two week trial of PrepDish by going to prepdish.com/aslobcomesclean
--Nony