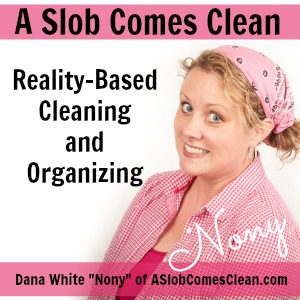 Podcast: Play in new window | Download
Subscribe: RSS
Organizing systems that work great for some people fail miserably for others. I am generally one of the "others." Through my deslobification process, I've figured out why and that's what I'm talking about in today's podcast.
Sponsors:
Go to thirdlove.com/clean and get 15% off your first purchase!
Betterhelp.com/clean. A Slob Comes Clean listeners get 10% off your first month with discount code CLEAN.
Shop Carbona.com with code CLEAN for 20% off your order.
Things mentioned:
OOOoooh . . . "Contain"ers. . . Now I Get It!
Baskets (or bins or trays or whatever)
Finding more space in your home