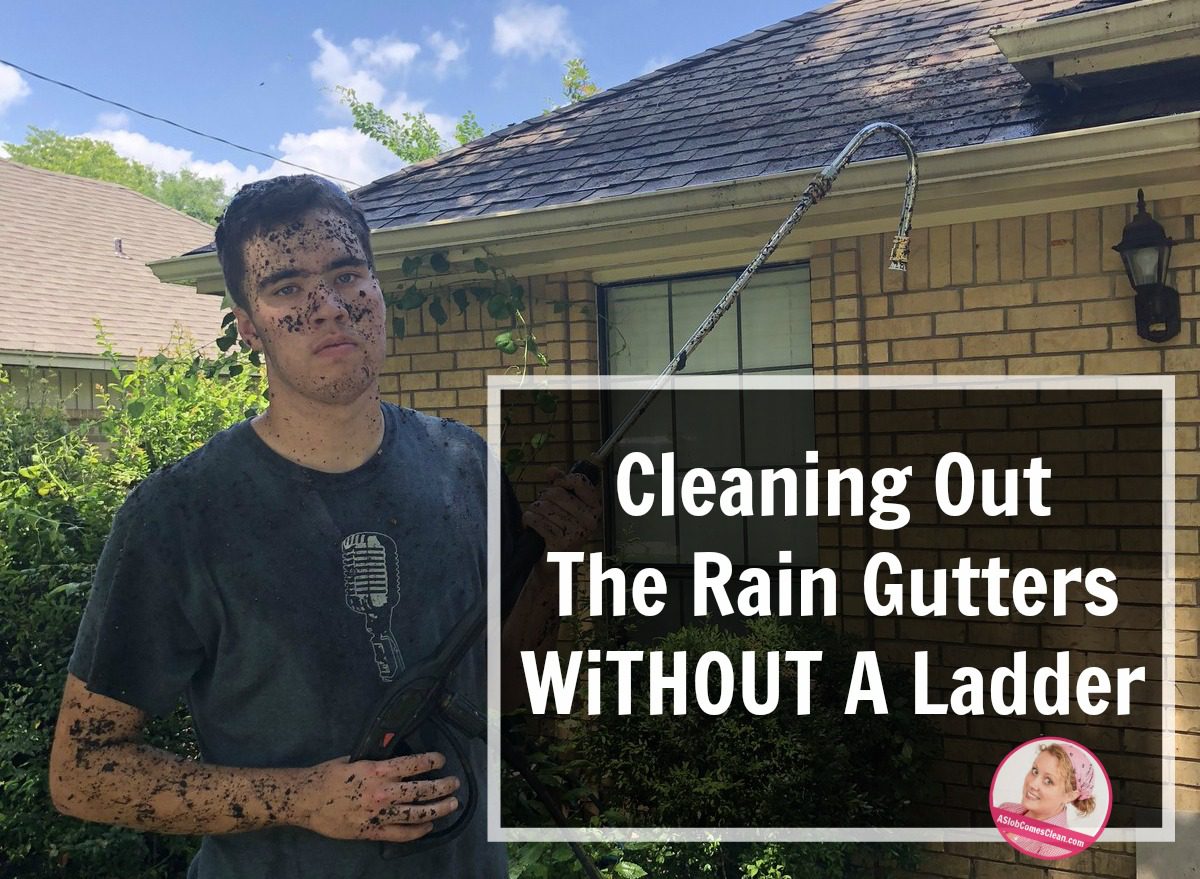 One of our family's least favorite chores is cleaning out the rain gutters. But it has to be done. Leaves and dirt collect in the rain gutters no matter how much I wish they wouldn't.
If we don't clean them out, they don't work, and that ends up affecting our home's foundation which is already an issue in our hard-soiled area of Texas.
Also, if enough dirt collects, weeds can actually grow in the gutters.
Weeds can actually grow rather tall in the gutters.
Ask me how I know this.
Every year, it's a day's project to clean the rain gutters out and wish we had sprung for the kind of rain gutters that have covers that keep you from having to spend at least one day every year cleaning them out.
This year, my husband casually mentioned that he wondered if he could use our new (to us) pressure washer to clean the gutters.
I said, "I bet you could" and used my amazing research skills to type the words "power washer gutter attachment" into the search bar on Amazon.
Less than five seconds later, I found just what we needed (linked here with my affiliate link), and it was less than $10. There were fancier options, but I decided to go with the most basic.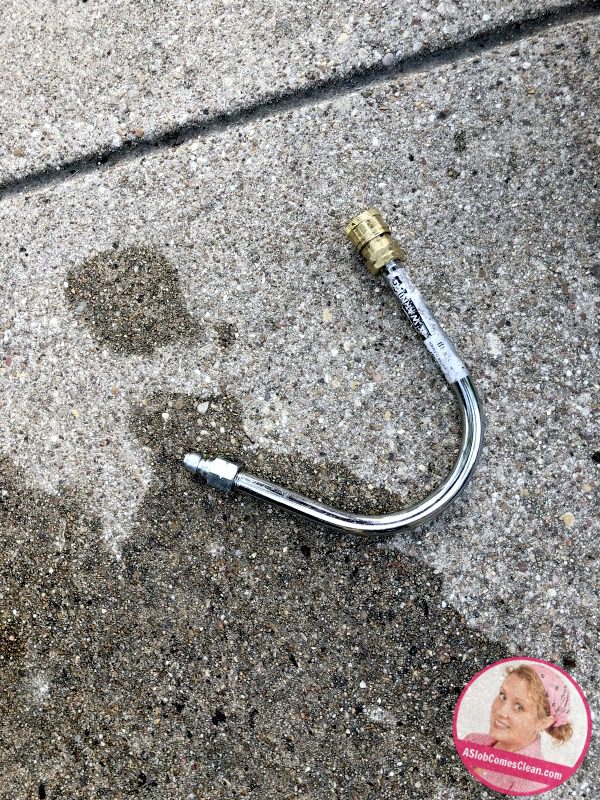 It worked!
This isn't a post telling you how to clean your rain gutters with a power washer, but more of a post celebrating that it's possible!
Here's what we learned:
It's messy. Oh my word, it's messy. As seen on my son's face and arms in the photo above. And on my car that was in the driveway . . .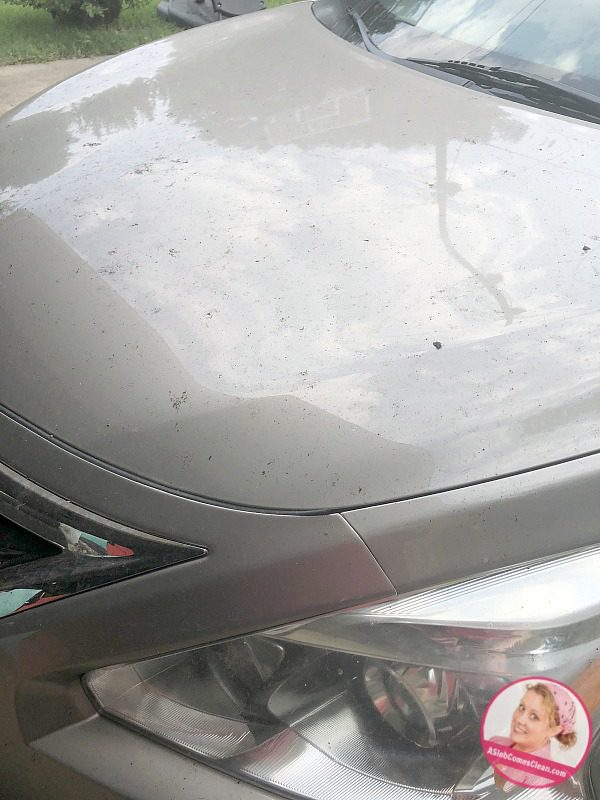 Eye protection is a must. My son's safety goggles were pushed up on his head in the pic, so you can't see them, but after the first spray we realized we had to have them.
Ladders aren't necessary, at least on one story homes. This is my favorite thing about using the power washer with this attachment to clean out the gutters. Ladders scare me, and I'm happy for my guys to have their feet on the ground when they do this.
Bushes were also trimmed this weekend . . . 
Here's the tool over on Amazon. There are some other options with extenders. Maybe those would be for taller homes?
Here's a post I wrote last year about renting a pressure washer to clean my back patio.