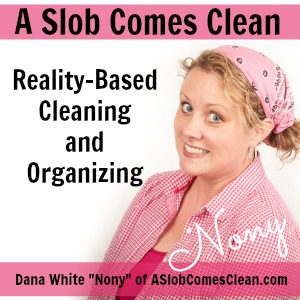 Podcast: Play in new window | Download
Subscribe: RSS
I'm talking with my friend Jessica today. She's snarky and fun and excessively practical like me/us. I think you'll like her and feel inspired to incorporate some tradition/fun routines into your family. But don't worry. She does this in a way that will help you not feel overwhelmed.
Sponsors:
Right now during the Openfit 30-day challenge, my listeners get a special extended 30-day free trial membership to Openfit, where you can lose up to 15 pounds in 30 days, when you text CLEAN to 303030.
Go to thirdlove.com/clean to find your perfect-fitting bra… and get 15% off your first purchase!
Mentioned in this podcast:
Jessica's book: (affiliate link) Memory Making Mom
Things I should've mentioned but didn't:
--Nony