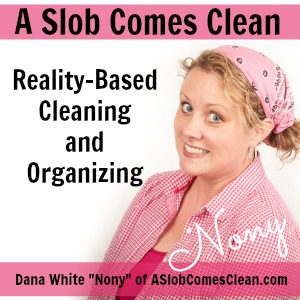 Podcast: Play in new window | Download
Subscribe: RSS
I'm answering a question about project-related clutter. What do you do when there are various projects laying around?? Especially when they're things you actually do?
Sponsors:
For $20 off your first box and 2 pounds of FREE Ground Beef in every box for the life of your subscription, go to ButcherBox.com/slob or enter SLOB at checkout.
Betterhelp.com/clean. A Slob Comes Clean listeners get 10% off your first month with discount code CLEAN.
--Nony