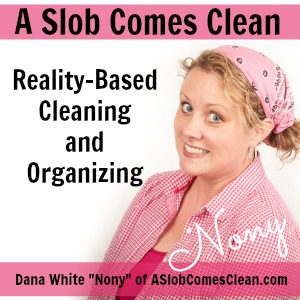 Podcast: Play in new window | Download
Subscribe: RSS
I'm sharing about our home renovations this week, and what I'm doing to use this process to achieve maximum decluttering impact! There's nothing like moving every single item out of almost every single room to give you clutter-related heart palpitations!
Renovations = maybe the word I was trying to recall . . .
Here's the post on Instagram I mentioned. Help us pick Hubby's new glasses!  Maybe you can tell from my face which ones I like?
--Nony