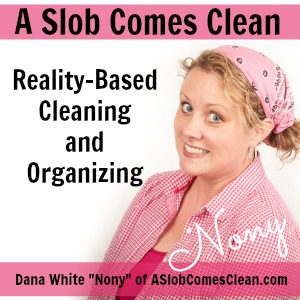 Podcast: Play in new window | Download
Subscribe: RSS
PLEASE NOTE: I was in a hurry and didn't double check like I've learned to do, and somehow the original version I posted cut off between fourteen and fifteen minutes. I've fixed it, but if you had already downloaded, you may need to delete and re-download the episode. So so sorry!!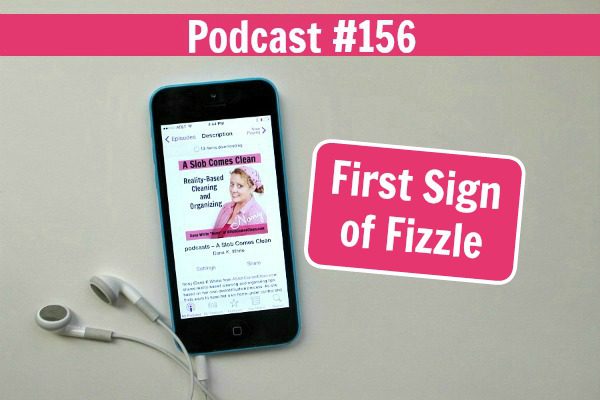 My Book: How to Manage Your Home Without Losing Your Mind
My NEW Book: Decluttering at the Speed of Life
Details of upcoming speaking events. 
--Nony