If you have been here a while, you know my mother is my biggest fan, and a great supporter of all the crazy things I do. As I'm working on meeting the deadline for my book manuscript, she's sharing some posts here that will show you her approach to thoughtful and purposeful motherhood. As her daughter, I'm thankful that's her passion. I'm also excited that she has written a book! Be sure to check that out at the end!
Kids are masters of observation.
Trouble is, they observe and also test our inconsistencies.
Our daughter loved purses from 2yo and up. About that age we visited our city grandma who had given Dana a huge beige straw purse to play with.
She was about 2 ½ feet tall, and the purse was about 2 feet long. She carried it all over grandma's house pretending she was shopping.
She "purchased" tissues, pencils, crackers … you know, 2yo necessities.
When the family got in grandpa's Buick to go to Sears, here came Dana lugging her two-footer just like Mama and Grandma.
I said, "Dana, when we get to Sears, you have to leave your purse in the car."
Grandpa took his time getting to Sears by narrating a tour of my husband's old stomping grounds.
When grandma and granddaughter exited the car at the mall parking lot, Dana still clutched the enormous purse. Grandma whispered, "Dana, your mother said leave your purse in the car."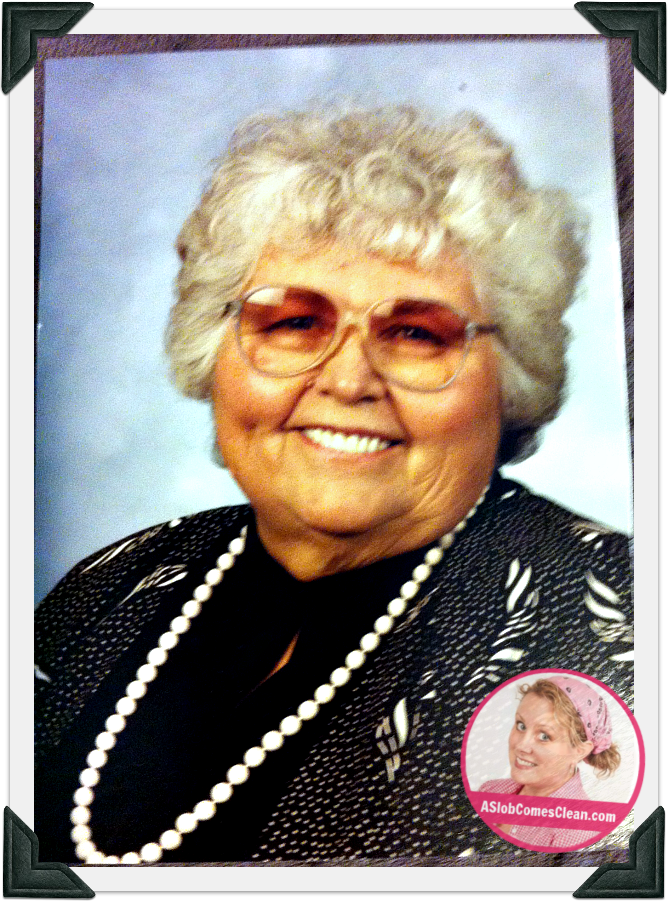 Immediate 2yo response: "Maybe Mama will forget."………..
You see how they are ready to exploit our inconsistencies?
In small things, in everything, if they can get away with it.
Aren't our kids sweet, lovable, perfect little darlings?
Oh yes! They are. When they're happy.
Our daughter tested me for inconsistencies from the beginning.
At two days old my dear daughter turned red, screamed at the top of her lungs, held her breath until she was blue-lipped in order to expel the next breath with an even louder scream.
For.the.first.6.months.of.her.life.
She never whimpered or cried, wah. If something displeased her, anything, it was cause for immediate rectification: "Off with their heads!"
Nothing I'd learned from my first child helped. She totally intimidated me–by the second day.
I said to my mother, "I've checked everything. Why is she crying like this?"
My mother shrugged. "Looks like she's mad to me."
I shook my head. "What does she have to be mad about at two days old?"
Finally, at six months, I heard a soft cry when she woke from her nap in her porta-crib in the living room. I had not heard anything like a whimper from her before.
I rushed to check on her, and she smiled at me.
Had she been testing me for six months? Was she determining if I would be there for her? Would I come back? Would I love her unconditionally? Would I be consistent?
(Had she thought "Who is this person who tries to rock me to sleep when I'm sleepy, but when I wake up to play with her, she puts me in my crib to scream myself to sleep?")
So, yes. They are sweet, lovable, perfect little darlings—with a natural bent toward self will.
What do we do? Love the little/big darlings unconditionally with the motto:
Be present. Be positive. Be consistent. Be prayerful.
………"Dana, I said leave the purse in the car."
____________________________________________________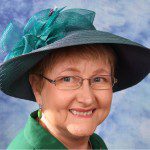 About the Author: Peggy Miracle Consolver is the proud mother of the one and only Dana Consolver White, a.k.a. Nony. Peggy's recent Middle Grade/YA novel, Shepherd, Potter, Spy and the Star Namer, is available wherever fine books are sold and on Amazon.com in paperback and Kindle format. Click here to find out about the book (and the Kindle version is on sale for 3.99 on Amazon right now!)

About Peggy's book:

A thirteen-year-old shepherd boy experiences the adventure he dreamed of when he rescues the unloved son of a despicable king. But when rumors of the Hebrews become reality, his family has to choose. Flee with the stampede of refugees or stay and take a stand? As a spy for Gibeon on a lonely crag above the Hebrew horde, the enemy looms ever more foreboding when they cross an impossibly flooded river and shout to bring down an impregnable walled city. Gibeon is next. Can his people avoid sure destruction? At what price?


"Historical fact…overlaid with creative imagination….make the ancient text alive…" Eugene H. Merrill, PhD, Distinguished Professor Emeritus of Old Testament Studies, Dallas Theological Seminary