It's a sponsored post, y'all. But unfortunately, the problem I solved was completely naturally occurring.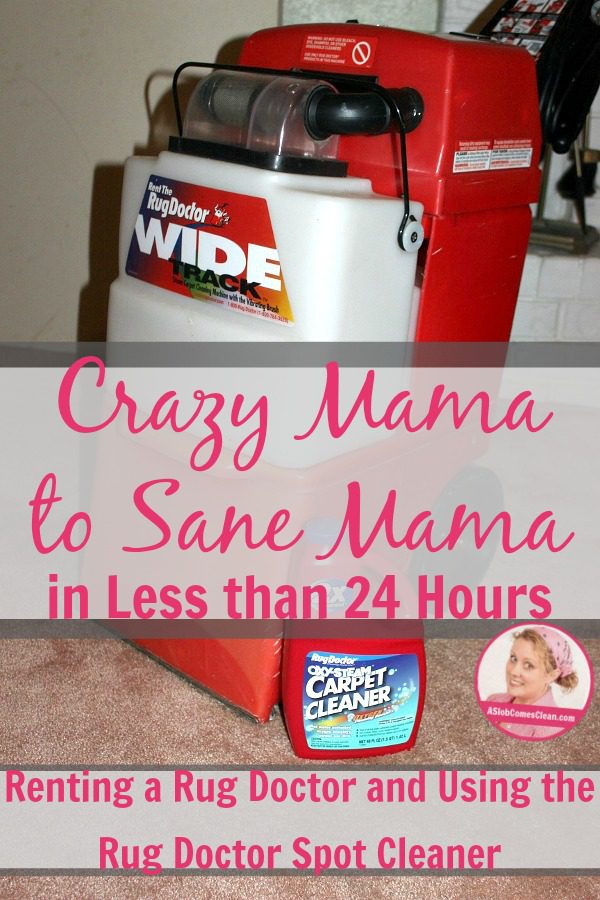 Have you noticed the oh-my-word-can-things-please-stop-happening-I-need-to-write-a-BOOK theme around here lately? Don't feel bad, my house hasn't noticed either. I am overwhelmed with the normal aspects of finishing a 60,000 word manuscript, but abnormal things keep happening anyway.
Like a few Fridays ago, when the skies opened up and poured huge amounts of water on our Texas home. It was crazy, y'all. Several of my friends were stuck for hours (like, more than 8) on interstate highways that were shut down because of flooding.
Thankfully, we were safe at home.
And then I stepped in a puddle in my master bedroom. I blamed the dog, but she was nowhere near, and the spot was cold (ifyaknowwhatImean). By the time I got to the spot with a towel, it had grown significantly. We were petrified that it was coming up through the slab foundation because we couldn't see a leak coming from the ceiling, but finally realized rain was coming in near the fireplace (the fireplace in my master bedroom which is really cool but no one but us ever sees) and pooling in this spot.
For the next two days, we lived with the carpet pulled up and a fan blowing on it until the rain finally stopped and it all dried up. Thankfully, the roof is now (hopefully) fixed and the carpet is dry.
But can we go back and talk for a second about what happens inside the head of someone like me when she sees what was under her 30 year old carpet??
Right. 30 year old carpet.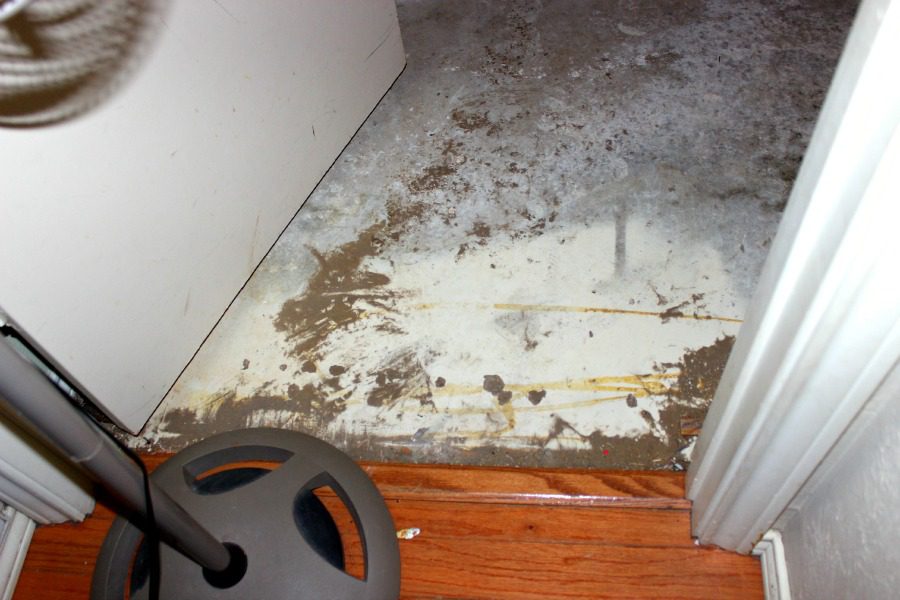 I've been meaning to replace it for the last 10 years, but I just haven't. We only have carpet in the bedrooms and we keep the bedroom doors closed when people come over, so it's just never felt urgent to me. (And replacing carpet is really expensive!)
It feels urgent now.
But even though I HAD to deal with the puddle, I'm not willing to put in new carpet until after this manuscript is out of my hands.
And that's where Rug Doctor comes in. I had already agreed to review their rental machines and spot cleaner, so it was quite the coincidence that I needed to deep clean my carpet in order to save my sanity. I vacuumed the PILES OF DIRT off the concrete before we put the carpet back down, but I still had the heebie-jeebies.
Once the roof was fixed, I headed to my local grocery store (I had multiple location options in my small town) to rent a machine. You can find one near you on their website. You can search for a location here.
I asked at the front desk, and was directed to the cleaning aisle. (Duh, but I hadn't thought to look there for some reason . . . ) There were two prices, which totally confused me until I actually read what the little letters said: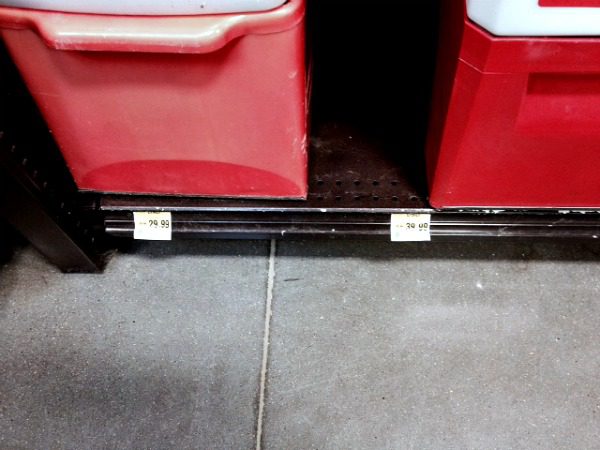 29.99 is the cost to rent the machine for 24 hours, and 39.99 is the cost for 48 hours. We rolled the machine to the front and I was directed to the service desk where they filled out a contract and scanned the machine to charge me for the 24 hour rental. It was a very easy process.
I rolled the machine to my Suburban and lifted it into the back. Since I'm in Texas, the man parked nearby offered to help, but I already had it. If you're older, or not as strong as me (hee hee), I recommend going to a store where you think someone will help you take it to your car.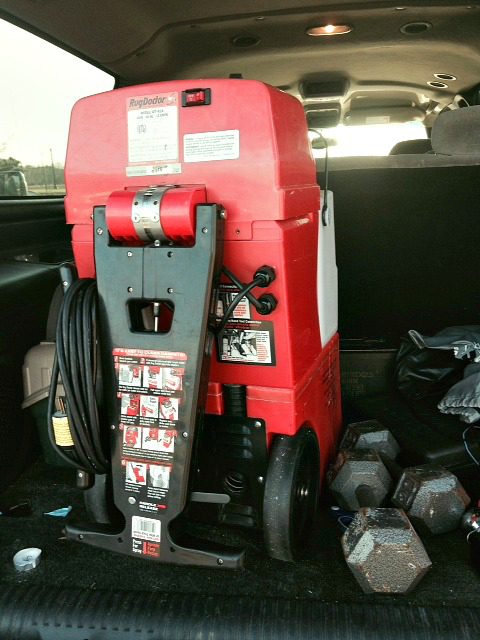 So was it easy to use? Totally, if you don't count pouring. We had pouring problems . . . but that has nothing to do with the machine. The machine was extremely easy to use because the instructions are printed right on it, with pictures. Yay for directions that can't possibly get lost.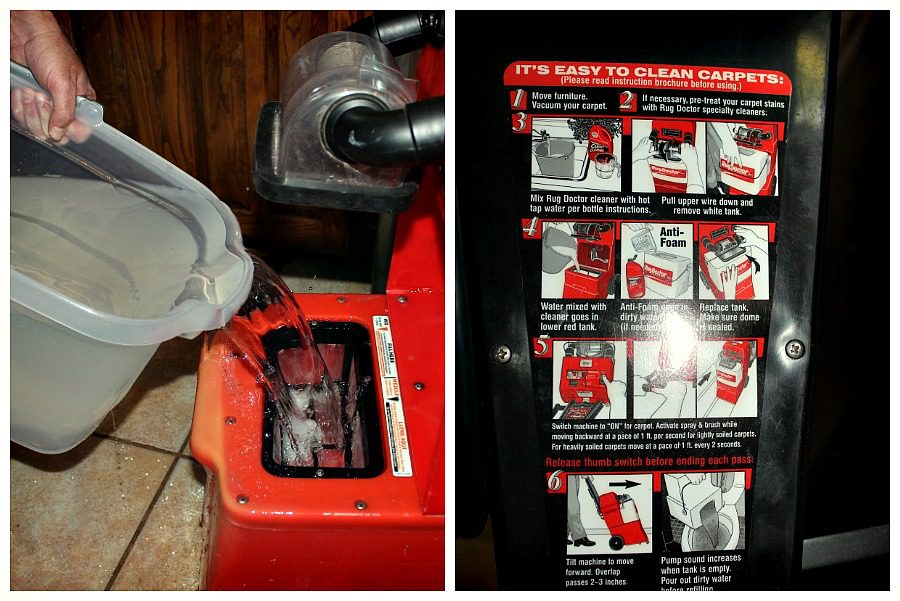 Those hairy hands are Hubby's, in case you're confused.
We mixed the solution in a bucket, poured it into the bottom section and I got right after it. Turn it on (there are two switches which both have to be "on"), and press the red button on the handle when you want to put out the solution. You just drag it slowly backwards. I especially liked how it was able to get right into tight spaces.
Really. It's easy. Super duper easy.
When I was done, I removed the white top part and poured the (VERY) dirty water into the toilet. I do recommend you NOT worry about taking a picture while you pour the dirty water out. The angle is just wrong for photographing while pouring, and I made another mess. And didn't get a picture.
So did I like it? Yes. I had imagined it would be more expensive than it was, but for less than $45 (that includes the solution I purchased that I can use again next time), it was a perfect thing for this mama who needed to know her carpet was thoroughly cleaned so she can (hopefully) stay sane until she can replace it. If I wasn't spending every available minute on this book, I would have done our other carpeted rooms and felt like I was getting an amazing value.
Now that I know how easy it actually is, and how affordable, I definitely will rent one more readily. I like that I can do it on my schedule and I can justify doing only the area I want to do (instead of upending the entire house to make hiring a professional worth it). Although it did go quickly and I only did the one area of my bedroom, I think next time I'll rent it for 48 hours since that's only $10 more.
Rug Doctor also sent me a Rug Doctor Portable Spot Cleaner. This is not something you rent, but is available for purchase for $129.99 at various retailers.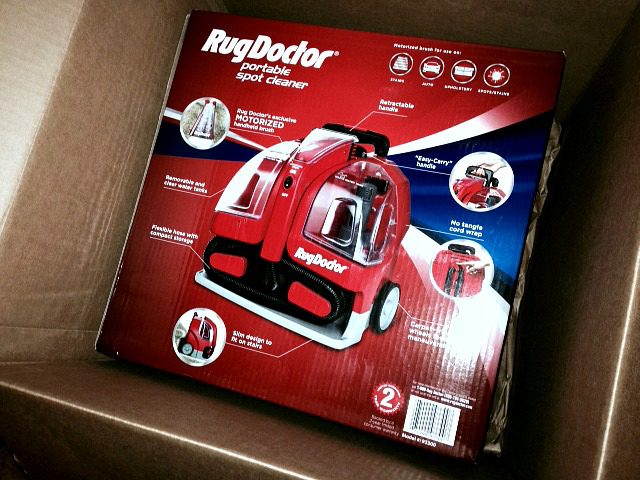 I was already a fan of this spot cleaner, because, ummmm . . . I already had one. And I love that thing. I gave the new one to my niece who is getting married soon. Seriously, the Rug Doctor is one product well worth the minimal storage it requires. I could go into how I've used it over the few years I've had mine, but instead I'll just say two words. "Dog vomit."
Right. Just know when that nightmare happens (in the middle of the night, of course), and you walk into your daughter's room to find spots all over her comforter and her carpet, having this spot cleaner that allows me to clean it up without actually touching it is the best thing ever. And I feel a lot better about sticking her bedding in the washing machine post-chunk-removal.
Sorry. I said I wasn't going to share details, but they were sorta kinda necessary.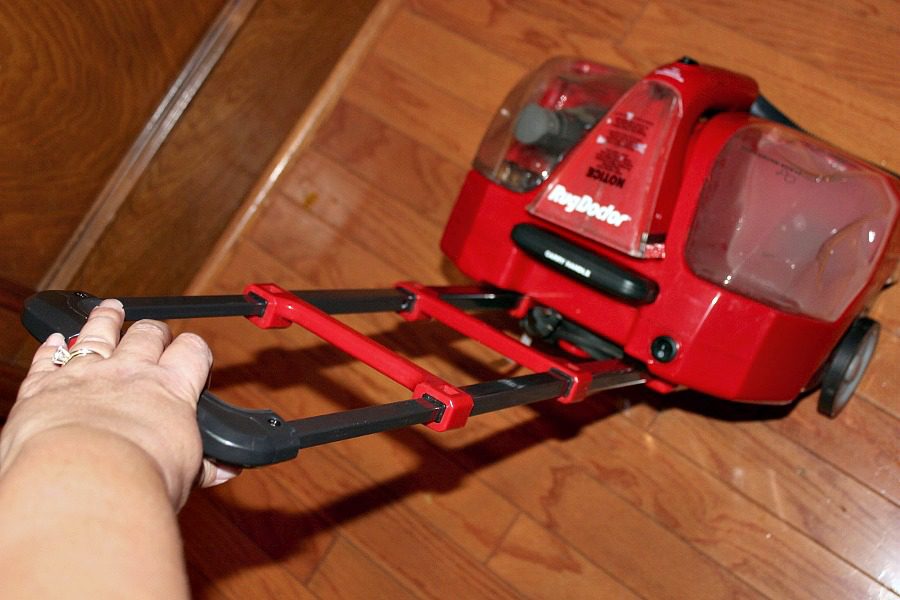 How does it work? Well, you pull up the telescoping handle (my favorite feature) and roll it wherever you need to go. Fill the clean water side with clean water and cleaning solution. Turn it on, and start sucking up whatever you need to suck up. You can turn on the motorized brush to give it more oomph. Once the top layer of juicy mess (I know, I wasn't going to get so descriptive . . . sorry) is sucked up, spray on the cleaning solution and then suck that up as well. All the gross stuff goes into the dirty water side and you can dump it in the toilet and flush it away forever. Yay!!
Here's how it worked on my couch. Sometimes, I . . . ummm . . . don't get little spills cleaned up right away. (Shocker, right?) Once the whatever-it-is is dried and ground in, it's a tough spot to clean. I used the spray solution first which loosened it up and cleaned it well.
Yay for small but powerful things that make cleaning easier!
This post was sponsored by Rug Doctor and I was provided with a Rug Doctor Rental Carpet Cleaner and a Portable Spot Cleaner. All opinions, experiences, leaky houses, puking dogs, and dirty couches are mine.
And there's a giveaway! Just leaving a comment telling me about your holiday cleaning plans, and if they include deep cleaning your carpet! You'll be entered to win a Rug Doctor Clean Care Pack valued at 24.27!
It includes:
(2) 24-oz. spray bottles of Platinum Spot & Stain
(1) 64-oz. bottle of Professional Oxy-Steam Formula Carpet Cleaner
This giveaway is only for U.S. residents (sorry!), and one entry is allowed per person. Prize will be furnished and shipped by Rug Doctor. Giveaway will close on 11/19/15 at 9 p.m. Central. Winner must respond to an email from me informing them they have won within 48 hours or they forfeit the prize and another winner will be chosen. Winner will be chosen using the random number generator at random.org. See all giveaway policies here.