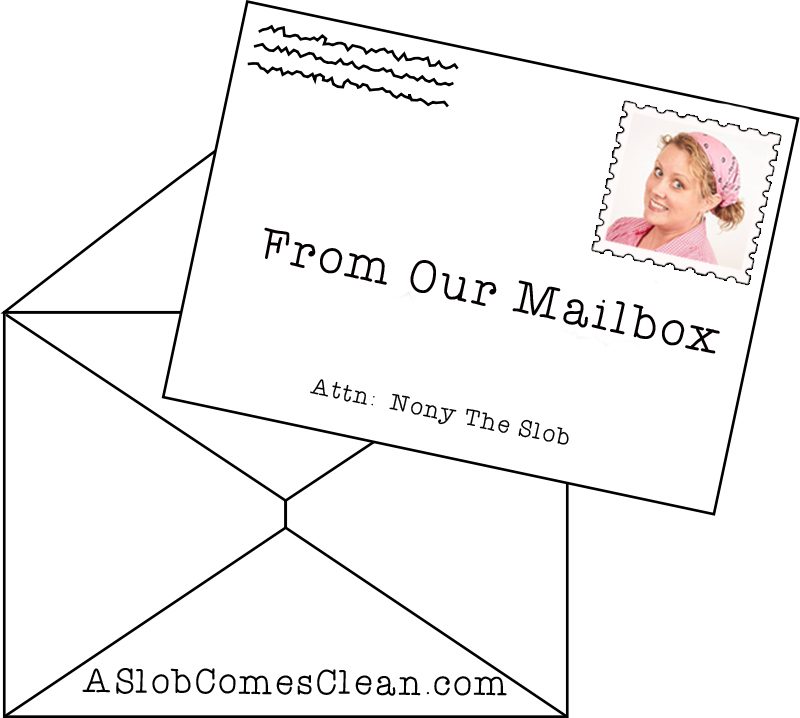 You know I love to time myself doing various tasks. This simple thing helps me break through my delusions that I don't have enough time to tackle a spot that's been bugging me for way too long.
Here's an email from one of you who did the same thing:
Mornin' Nony,
I copied you! First let me share, I'm the only soul brave enough to explore the Bermuda Triangle, I'm sorry . . . most people call it the laundry room. Anywho, it gets messy but who cares? I'm the only one that EVER sees it!
Except babies spill water on themselves, and sister-in-laws casually say "I'm just gonna throw this in your dryer for a few minutes" and they don't expect one to yell "NO!! I mean, sit, I'll do that for you."
So, I copied you and it took 4 minutes. It's a lot linty-er than the picture shows. Thanks for your daily inspirations!
Only a little over 4 minutes!
Do you time yourself doing procrastinatable tasks??
Podcast (aslobcomesclean-comfeeddailyaudioblog): Play in new window | Download
Subscribe: RSS
--Nony