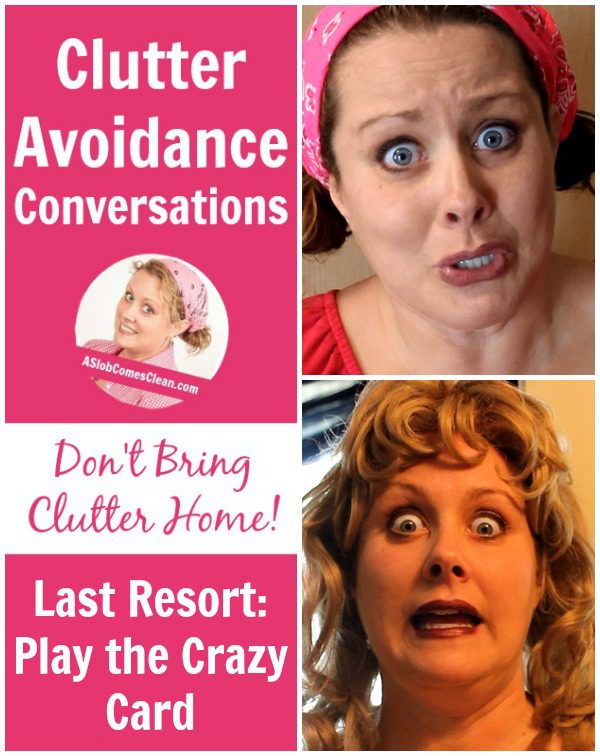 I saved this one for last.
It was a last minute, impromptu brainstorm, but it's also kind of my favorite.
Sometimes, you just have to get your point across.
If you can't see the video, click here.
Enjoy time with your family!! I'm taking off the rest of the week to be with mine!
Save
--Nony