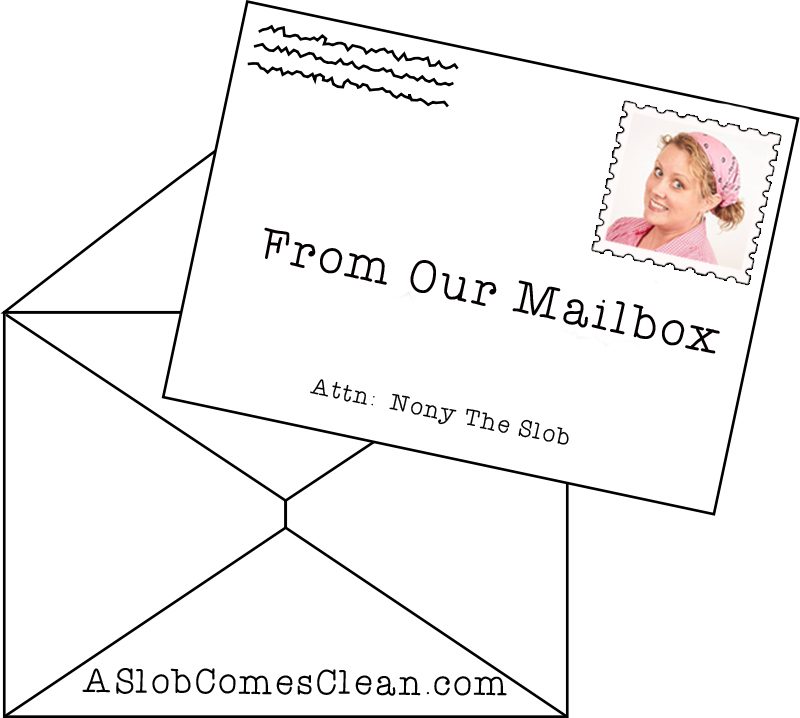 I don't homeschool, but I know many of you do. I thought this email conversation I had with one of you recently might encourage some who are in this unique situation that presents its own challenges. My favorite part is seeing how focusing on the basics naturally produces energy and inspiration to tackle the bigger things!
P.S. I'm behind on email. If you've emailed me and I haven't responded, I'm so sorry. Life has been crazy lately!
Subject: Help for a Homeschooling Mama!
Hi Dana!
I ordered your
2  eBook set
a while back and finally read
28 days of Hope for Your Home
. And yes, I laughed at the end because I read through the whole book when you said to go back to day one and do the dishes! 🙂 Anyway, I've tried a lot of things. They worked, for a time, but I just got too overwhelmed by it all. I'm a homeschooling mama of 5 (3 in school, ages 8,7,5,4,3) and so, being home all day presents its own challenges. I started
reading your blog from the beginning
, I guess 2 days ago now, and read whenever I can. I'm sure you hear this a lot but from one slob to another, it's really encouraged me that I can change my ways. I'm definitely a natural messy, and just reading your book and blog, it's like I'm writing it!
Anyway, all of that to say, What advice would you have for someone in my position who is home all day with 5 children? They help me pick up (they have their own 'chores') but then in 20 minutes, it's chaos again. I'm actually going to order your
Teaching Kids to Clean eBook
too since you've been so encouraging to me! I'm sure you get a lot of emails, so if you don't have time to respond, I understand! Thank you for sharing your story and being so honest. Again, it truly gives me hope that I too can be deslobified!
Nony's (non-earth-shattering) Response:
Honestly, focus on those basics. The more natural they become, the more you can then move on and figure out other solutions for things that make you crazy!  And work in more 5 minute pick-ups if you can. Maybe between each section of your homeschool day? Those 5 minute pick-ups are like magic!
A Few Days Later:
Thank you! I have been doing that this week and I can't believe the difference! We've scratched 'chores' for the kids this week and I set a timer for 5 minutes and everyone just helps clean up! It's working like a charm! Last night I was sweeping after the kids went to bed. My husband was looking at me all funny and he said "I don't think I've ever seen you sweep before….." I just laughed! Thank you for your inspiration! I've even tackled the kids rooms this week and gotten rid of 5 bags of clothes! :O Our bedroom is next… I can't wait to make it a haven instead of a place of chaos! Thank you again! I've really been enjoying reading your blog backwards. 🙂

NOTE:
The 2 e-book set mentioned above is now retired, but for detailed guides, check out my books:
How to Manage Your Home Without Losing Your Mind and
Decluttering at the Speed of Life.
Save
--Nony