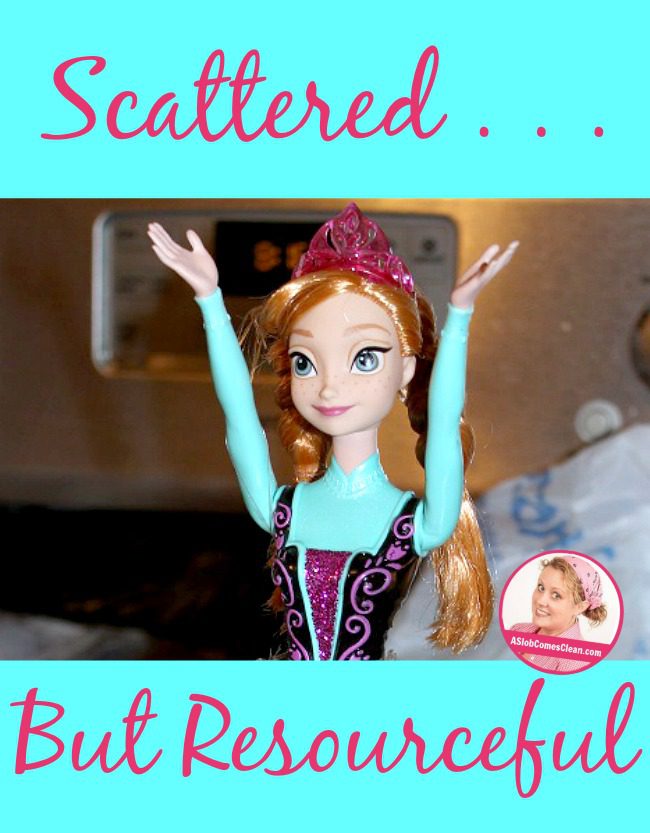 I may not think ahead far enough to check the instructions before I go to the store to get the ingredients to make a skirt-shaped cake for my daughter's birthday . . . but I'm creative.
Creative enough to solve the oh-I-need-to-make-two-so-I-can-add-enough-length-to-the-skirt problem I faced last weekend:
What's easier? Have Hubby run out for 2 cake donuts in the morning, or run to the store at 10 p.m. and then bake another cake?
The donuts are easier. I promise.
Note to self: Photos taken from slightly above make anyone (even a donut-skirted princess from Frozen) look less hip-py.
Save
--Nony