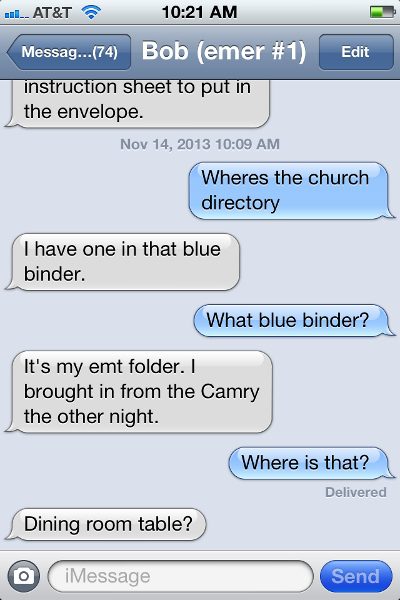 I'm not talking about swimming pools or jetted tubs or even closets that are bigger than mine.
I'm talking about finding things.
Now, there are often times when I do know just where something is. I remember being praised for my amazing organizational skills when we celebrated Christmas at my house three days before my first child was born. I told my mother and sister-in-law exactly where to find things as they worked in the kitchen while I rested on the couch.
(I was probably resting because I had worn myself out getting the house ready for their visit.)
But at moments when I need a specific something I don't often need, but I know we have, I get so frustrated knowing Other People have "spots" in their homes for things like church directories.
Or houseshoes.
Or mop buckets.
Save
--Nony