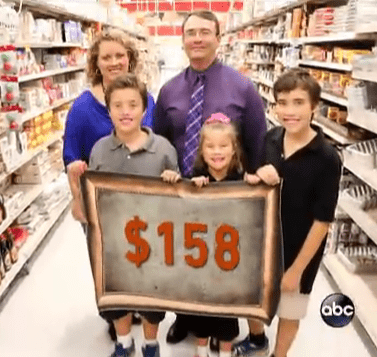 I've shared bits and pieces, but now I'll share how my fun and crazy life got more crazy and more fun last week.
Through a random blogging connection, I ended up on ABC World News with Diane Sawyer. It had nothing to do with this little ol' blog. We were just the "normal" family who ABC's tech expert, Joanna Stern, taught to use apps and technology to save at the grocery store.
There were screams of excitement in my car when I told my kids we were going to do this. Some people might be freaked out by the idea of being on national television, but my kids were not. They were thrilled.
I did my best to warn them that these things often fall through and they shouldn't get their hopes up TOO high.
Meanwhile . . . I started cleaning.
If the totally random opportunity to do this totally fun thing had come up four years ago . . . I probably would have had to say no.
It would not have been possible to (literally) plow through the clutter in time to have the house presentable enough for an ABC producer to come in with his camera.
But after four years of this deslobification process, I only minimally used my master bedroom as a dumping ground and shoved ONE measly pile of paper into the cabinet underneath the counter where it generally resides.
And even though I had plenty to do to get ready, I didn't shed a single tear of despair.
Really, if I didn't have to spend the first two days painting my entryway (which I NEVER would have done if I hadn't started that blankety-blank random project the weekend before), it might have been almost painless.
So how did the visit go?
It was fun and it was fast.
Paula (the reporter), Joanna (ABC's tech expert), and Eric (the producer) came to my home around one o'clock. I had spent the morning getting dolled up, squeezing into my girdle, and walking through the house looking for any details I'd missed.
Within minutes of their arrival, we were looking in my fridge and pantry and talking about the challenges of saving money on groceries when you don't have much time to spend searching for deals and coupons.
We headed to the grocery store and spent the next two hours shooting there. The plan had been to come back to the house for some cute family scenes in the yard (which meant Hubby spent Saturday mowing and trimming bushes), but rain and timing meant the rest of the family met us at the store after school.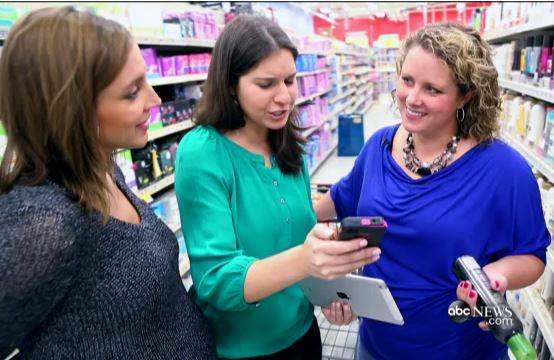 It was such a fun experience. And I'm so glad they didn't replace any of my children with professional actors. (You know. The way they do on every sitcom when the family ends up on TV.)
If you watch it, you'll see that there about three shots of my house for a total of 20 seconds or less.
Some of the apps mentioned: (my referral links)
Ibotta The one where you earn on products you buy (that we're looking at in the photo above).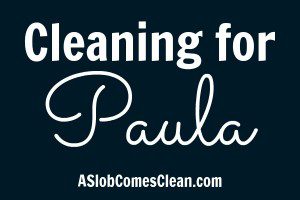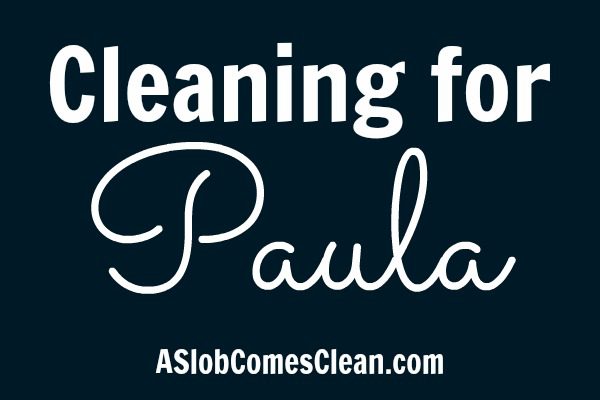 Save
--Nony