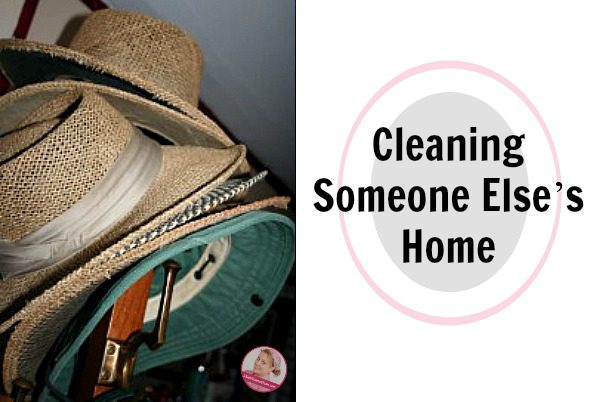 We spent the weekend with my extended family at the lake.  Because my parents (whose house we stayed in) had to leave to catch a plane, we offered to stay an extra day and do the cleaning up since hubby and the kids are already on Christmas break.
Thankfully, no one raised an eyebrow at the irony that "Nony the Slob" was staying to do the cleaning.  Yes, they all know about my secret blog life.
As I cleaned this morning, I thought about some of you who have recently left comments and mentioned that you used to "clean houses" for a living.  I spent several summers cleaning at a camp on the weeks when I wasn't a counselor.  I'm amazed at how much easier it is to clean when it's not my own home.
Today, first of all, we took out all of our stuff. We shoved the dirty clothes into our bags and put them on the porch.  Toiletries, shoes, leftover food . . . we just boxed/bagged it up and moved it outside to be packed into the Suburban.
Second, decisions weren't mine to make.  Maybe . . . just maybe . . . my dad has more hats than he actually needs.
But that's not my problem.
If he wants a different one for every day of the week (or the month), that's his decision.  And honestly, it doesn't bother me in the least that they're stacked so high.  (Except that they fell off four times.)  It's not my house. The fact that the overabundance of hats isn't my problem means I can clean and straighten around them without worrying about it.
I was reminded of what I've been learning lately.  As was clear during my kitchen deep-cleaning, I have a hard time separating decluttering . . . from straightening . . . from cleaning.  They're three separate things, but they get clumped together in my brain.
Straightening is a daily task. Putting things away consistently has the same effect as moving all of our stuff out to the porch.  The stuff had a specific place to go, so it didn't get in the way of cleaning.
When I put off decluttering decisions until I'm in the midst "cleaning", all my Cleaning Energy gets sucked right out by the Decision Making Energy that's required.  If I declutter consistently, and avoid bringing in more clutter, I can get straight to the cleaning and it's done so much faster.
Today, I was able to concentrate on cleaning since I didn't have to make decluttering decisions.
Cleaning is its own thing.  It involves the removal of dirt and grime and dust.  Dirt and grime and dust don't require decisions.  They don't require straightening.  They barely require any brain power at all.
Why do I make things harder than they really are?
__________________________
Looking for a last minute man-gift?  I LOVE our cargo carrier that attaches to the hitch on our Suburban.  We used it last weekend to take the kids' bikes to the lake, and we've also used it to cart large plastic totes full of STUFF! As we unloaded last night, I made the comment to my husband that this is one incredibly useful item!  (And yes, that's my affiliate link!  Anything you buy on Amazon after clicking through that link earns me a small commission.)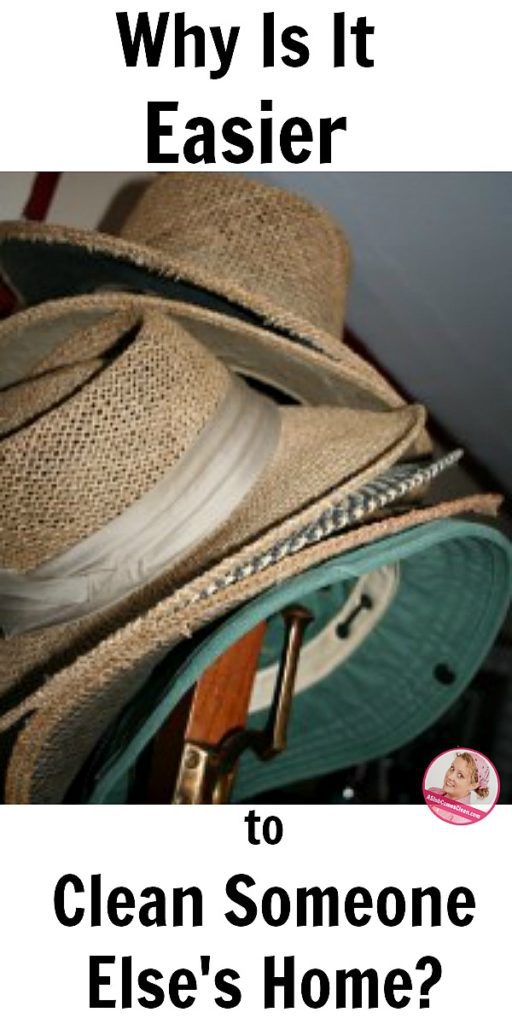 Save